QARC4Revit is a support system for Architects and Building Designers who use Autodesk Revit©
It boosts a practices ability to produce quality design, documentation and saves your practice time and money. It is a Plug-in sitting wholly within the Revit environment.
The QARC4Revit Premium system makes it possible for every Revit user to efficiently model and consistently produce quality documentation.
What is included?
Our ARChetype template projects a user into advanced application of the documentation side of Revit
ARChetype has all sheets, legends, schedules, symbols, annotations, linestyles, dimstyles etc pre-loaded for immediate application
Notes to the side each sheet inform the user how to use that sheet well
Highly functional Titleblocks in your style, which have rotatable north points and switchable scale bars
Check sheets to ensure all team members apply drafting principles to ensure QA protocols
A companion for easy reference to the finer details about the QARC4Revit system
9000+ Quality content made for Australia/NZ conditions, with BIM information, materials and assets, delivered direct to project from the cloud
WORLD FIRST! The QARC4Revit plug-in can deliver System Families – walls, floors, roofs, ceilings, railings, stairs – complete with assets and materials.
Why is it valuable?
The QARC4Revit system was developed over many years by Design industry professionals who know what a Design and Documentation team need to achieve from their software
The template system would cost over $40,000 in house to set up, and you benefit from years of learning and expertise
Having an effective template is crucial to any practice seeking to streamline workflows and become more profitable
This template is fool proof and with the check sheets, ensures continuity across your practice, and teaches your junior staff how to use Revit effectively
The QARC4Revit template dovetails with the content delivered from the cloud to respond to schedules
QARC content is delivered with materials and assets to correctly populate schedules and for rendering
The whole system saves each user around 2 hours every day. It pays for itself in under 1 month
Clear and complete documentation is the key to communicating your design
You need to communicate your design ideas and intent to clients, specialist consultants and construction professionals. QARC4Revit makes it possible for every Revit user to produce quality documentation. QARC Systems has created Australia's first wholistic software plug-in to Revit, that delivers BIM content via the cloud, direct to the project. This is the only system worldwide that can deliver System Families direct to a project with all materials, from within the Revit interface. All BIM content created by QARC Systems is developed to populate schedules in the ARChetype template, saving you time. The ARChetype is a 'template' and a toolbox for your project documentation. It's extensive collection of sheets pre-populated with views, legends and schedules, coupled with custom title blocks and comprehensive elements & family libraries enhance the ability of Revit users to produce consistent, high quality documentation.
Top reasons people buy QARC systems

Quality Documentation
The QARC ARChetype template has been developed by industry professionals to assist you in producing high-quality documentation

Increased Efficiency
With the QARC ARChetype template, you will document faster, saving time and money

Maintain Office Standards
The ARChetype sets a consistent standard to the documentation produced in your office

Comprehensive Libraries
QARC4Revit Plug-in delivers exceptional BIM content direct to the project from within Revit using Drag+Drop technology from the cloud

Evolving Product
QARC4Revit is regularly updated to reflect changes within the industry and new manufacturer's content is added continuously

Support
We are dedicated to providing assistance to you through clear user manuals, blog updates and timely response to queries
QARC is fully compatible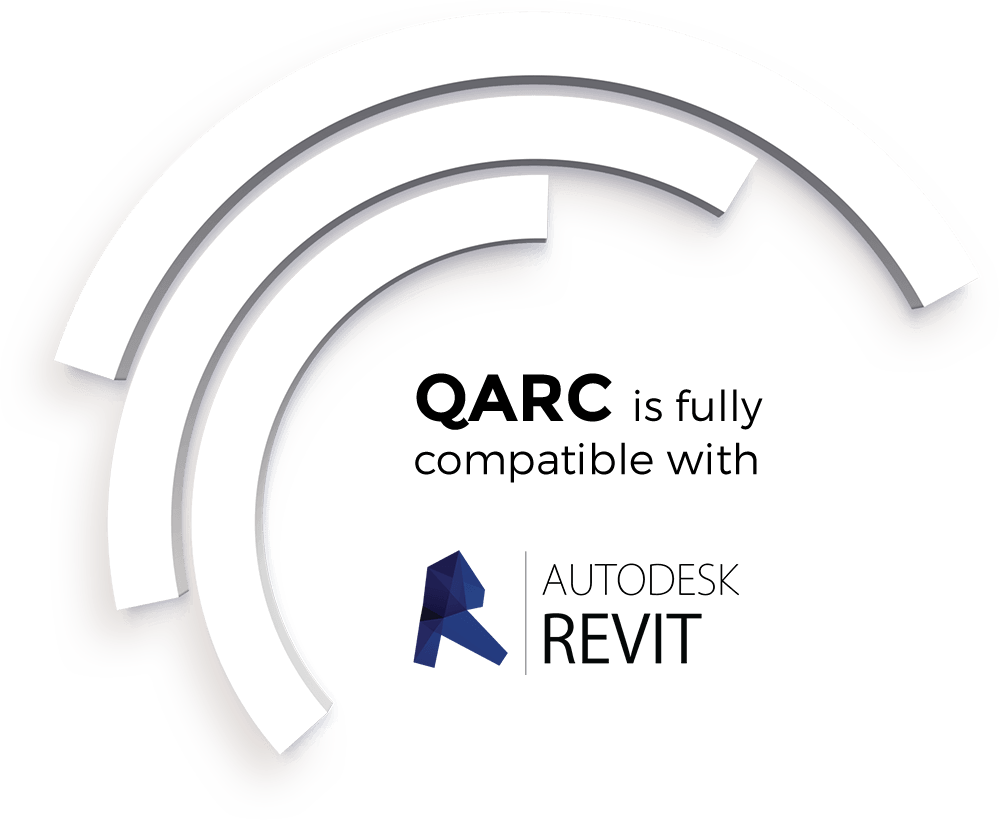 QARC remains compatible at least three versions behind current Revit release. The QARC4Revit plug-in can be hosted by Revit, but not RevitLT
ARChetype (the template) is updated regularly. But always annually, around July/August, into the current Revit version. You can choose to update or create your own version of the template whenever you prefer. We retain an ARChetype on the system for the previous version of Revit. SYSTEM FAMILIES (OR ELEMENTS)  are updated on an ad hoc basis. FAMILIES as individual items are added as they are created. Notices: Each time content is updated, a blogpost will advise you.
QARC4Revit components
BIM content
We provide an extensive library of QARC generic content and a growing library of content from product suppliers, delivered direct to project from the cloud using drag+drop technology.
1
The ARChetype
The ARChetype is a Revit template which has been prepared so that you can start modelling and reduce the time you spend documenting.
2
Titleblocks
QARC4Revit Premium comes with many standardised Titleblocks for you to choose from or we will customize for a fee.
3
BIMLocker
BIMLocker is your content library within the unique QARC Content Browser, utilizing our Drag+Drop technology, sitting wholly within the Revit interface.
4
1. BIM content
As designers, one of your pet hates is searching for useable BIM content and bringing that into your project. The team at QARC Systems is dedicated to creating elements that work: families that are useable and flexible; BIM content that comes with required information; content that renders as it should. As architects and designers, we understand your needs. That is why we created QARC4Revit, with a delivery system that provides that content within the Revit environment.  QARC4Revit provides you with a generic library of 9000+ families and system families.  Our ARChetype template responds to this professional content, reflecting reality and has BIM information attached.  It is our mission to help you document better, design better and save you time. We are in constant contact with Manufacturers with the intent of creating their BIM products which we will provide free of charge to the BIM community, but which will have added benefit to QARC subscribers as the content will automatically schedule in the pre-formatted tables within the ARChetype.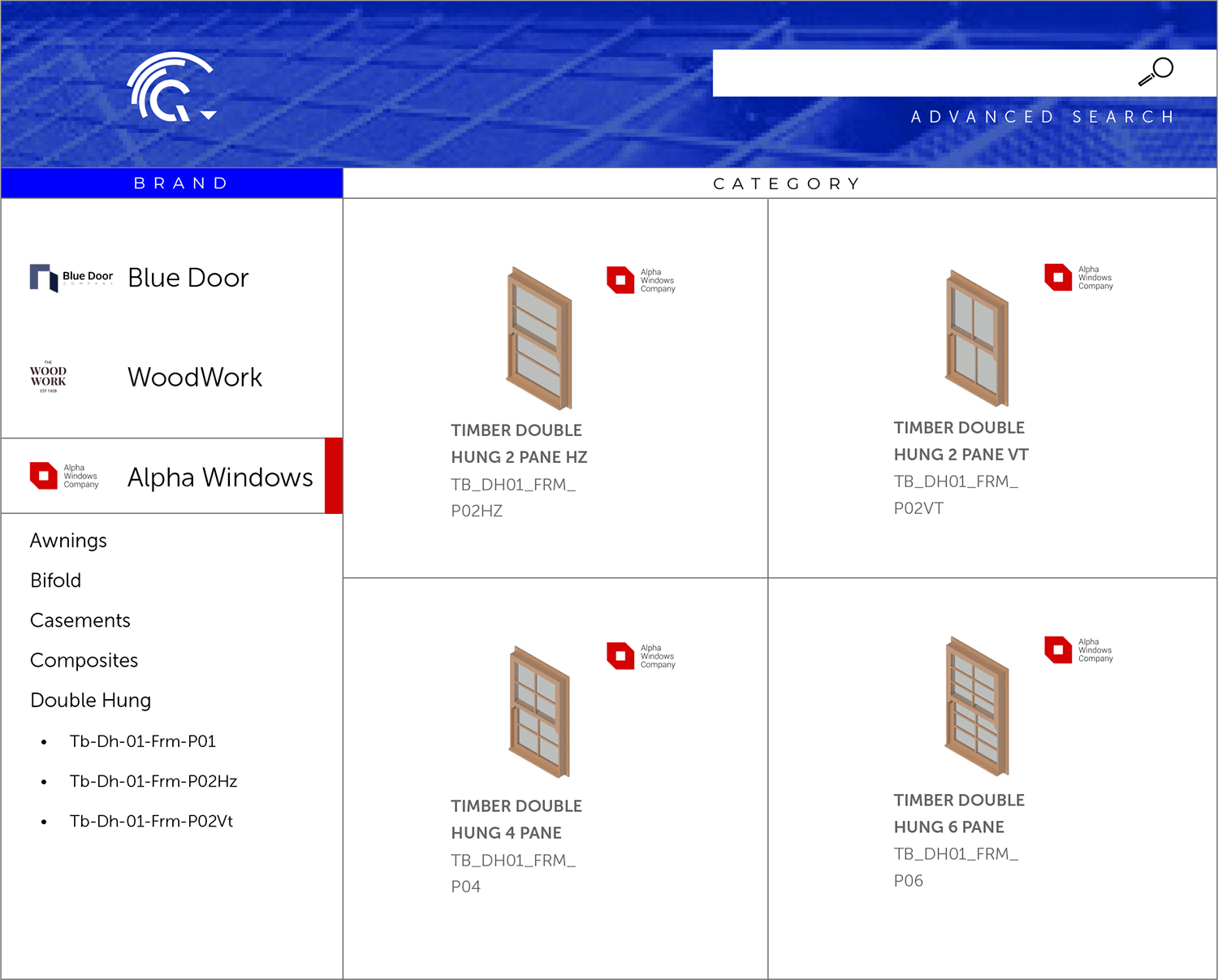 2. The ARChetype
The ARChetype is a Revit template file, acting as a full toolbox, with all sheets and views prepared.  You simply start modelling and documenting is occurring.
All line styles, hatches, dimension styles, text styles are all prepared.
Notes on each sheet give you hints on how to use each one.  There are 37 How-To videos and comprehensive Companion.
Click on the arrows to see a few examples.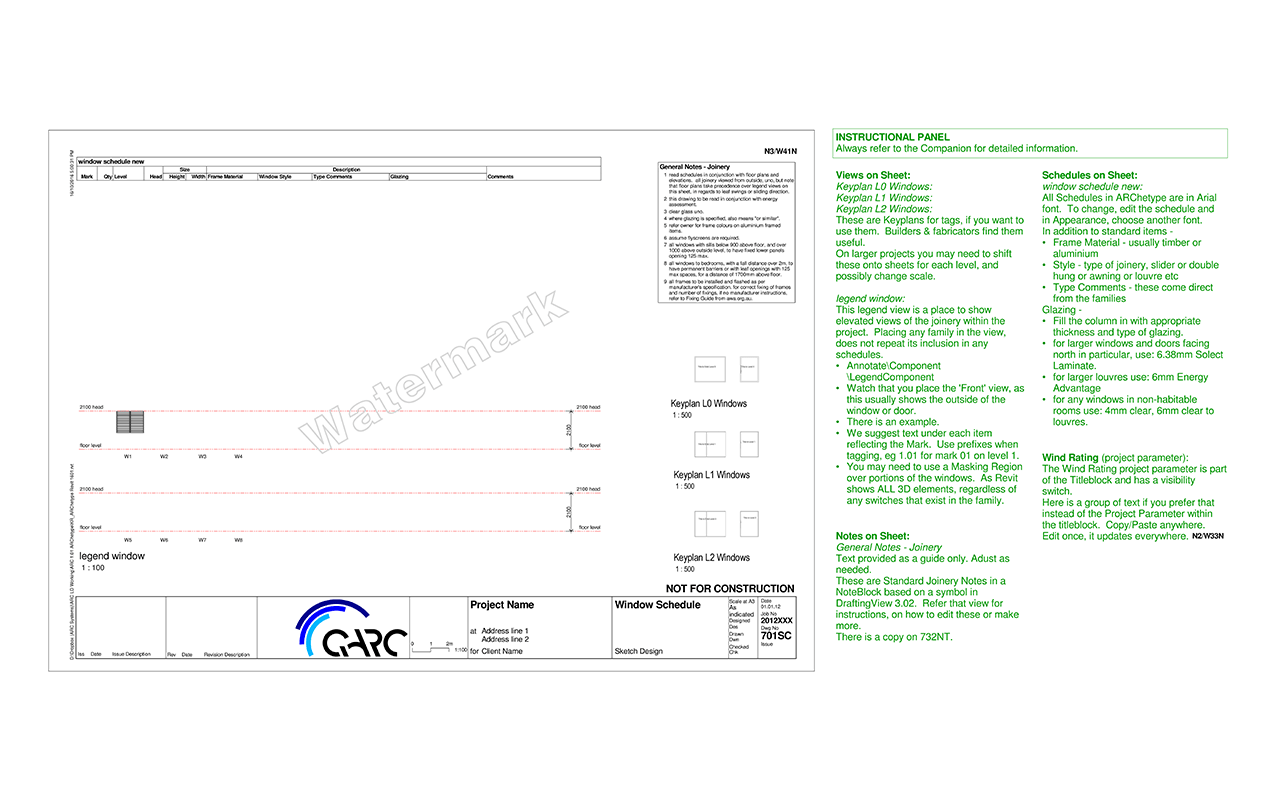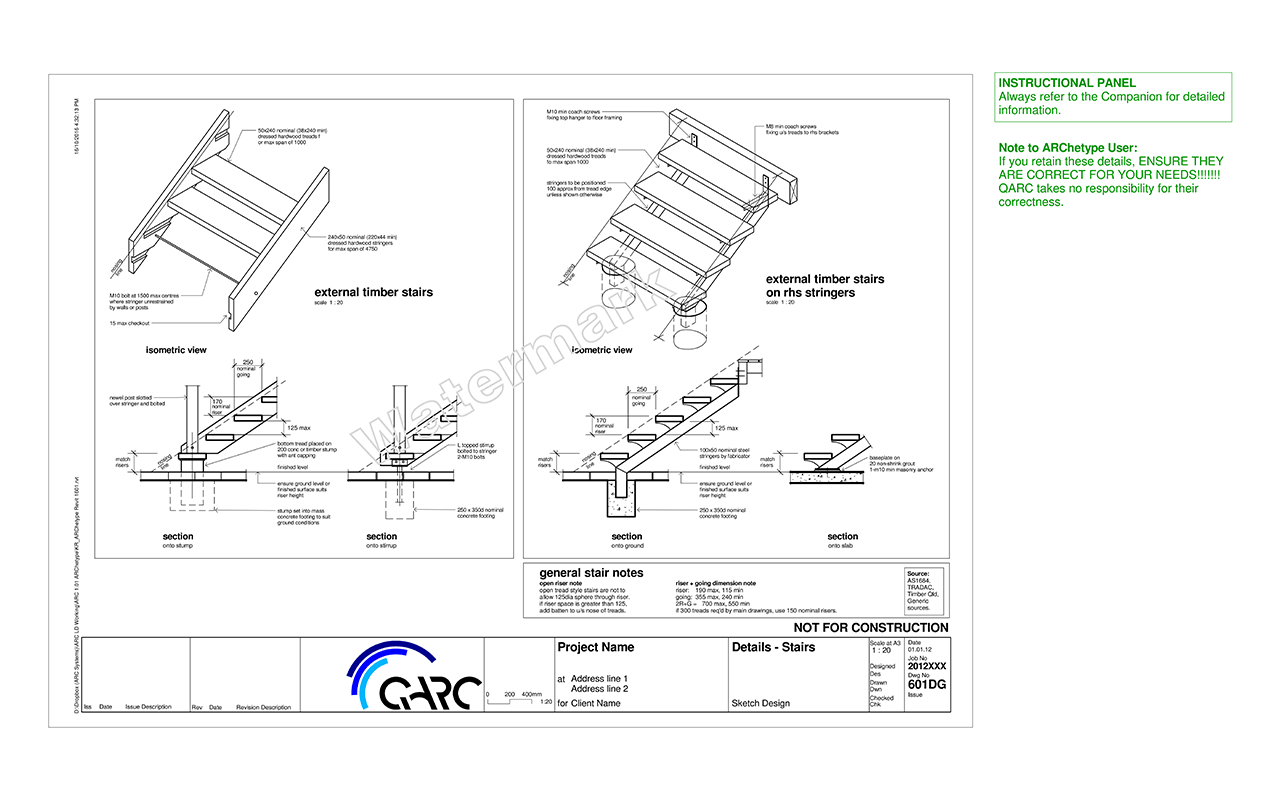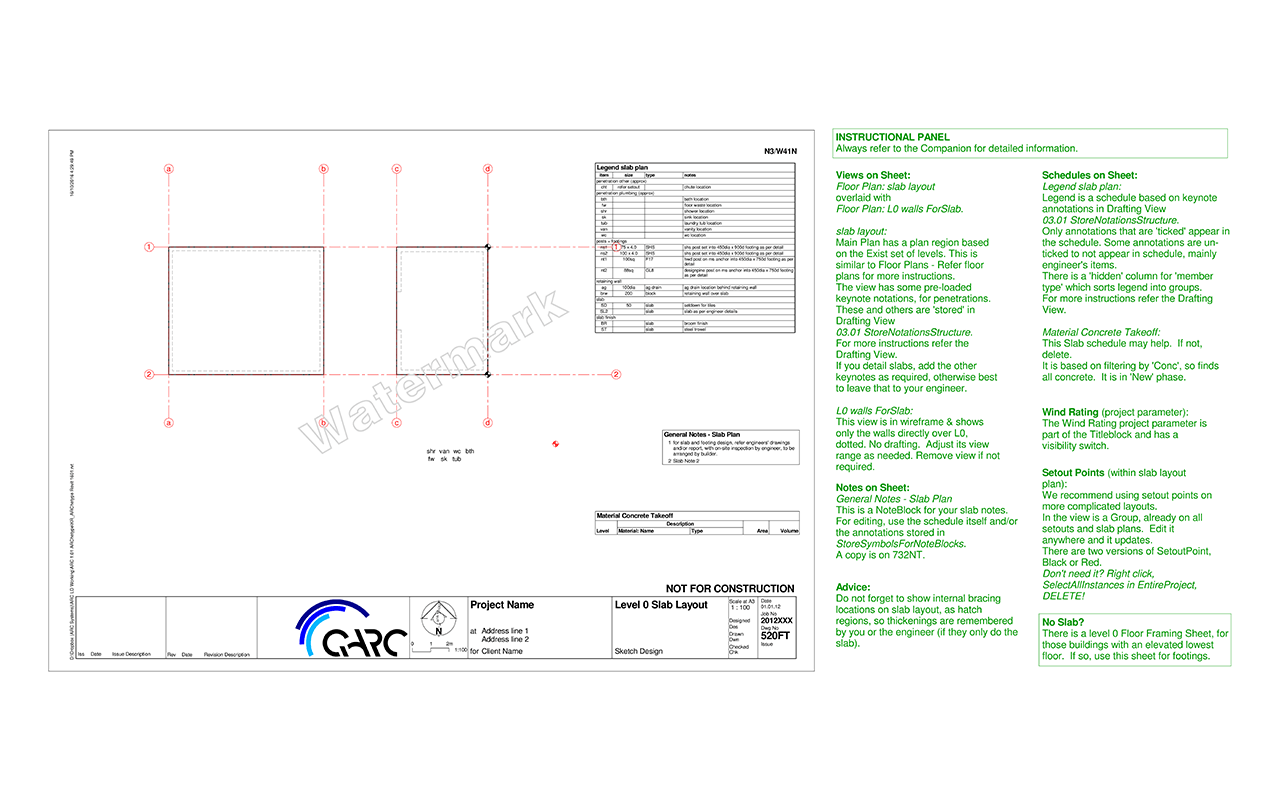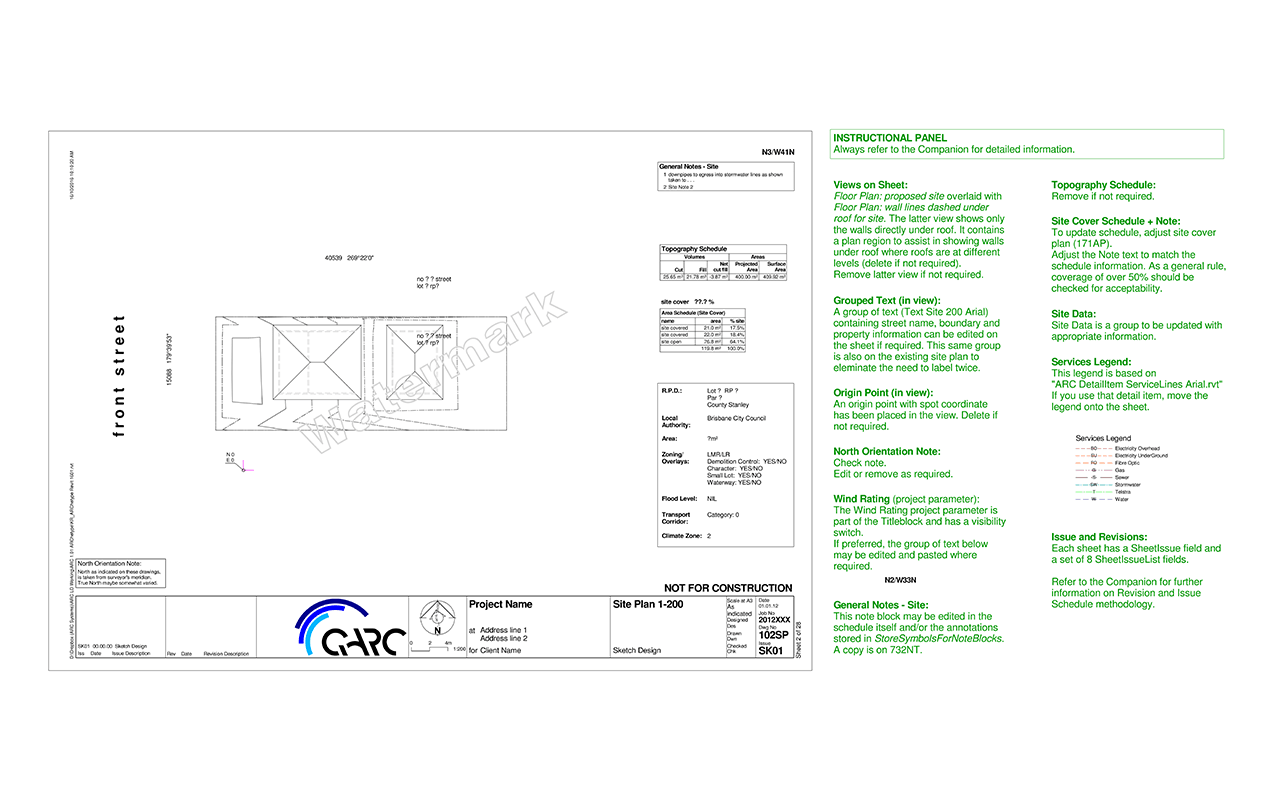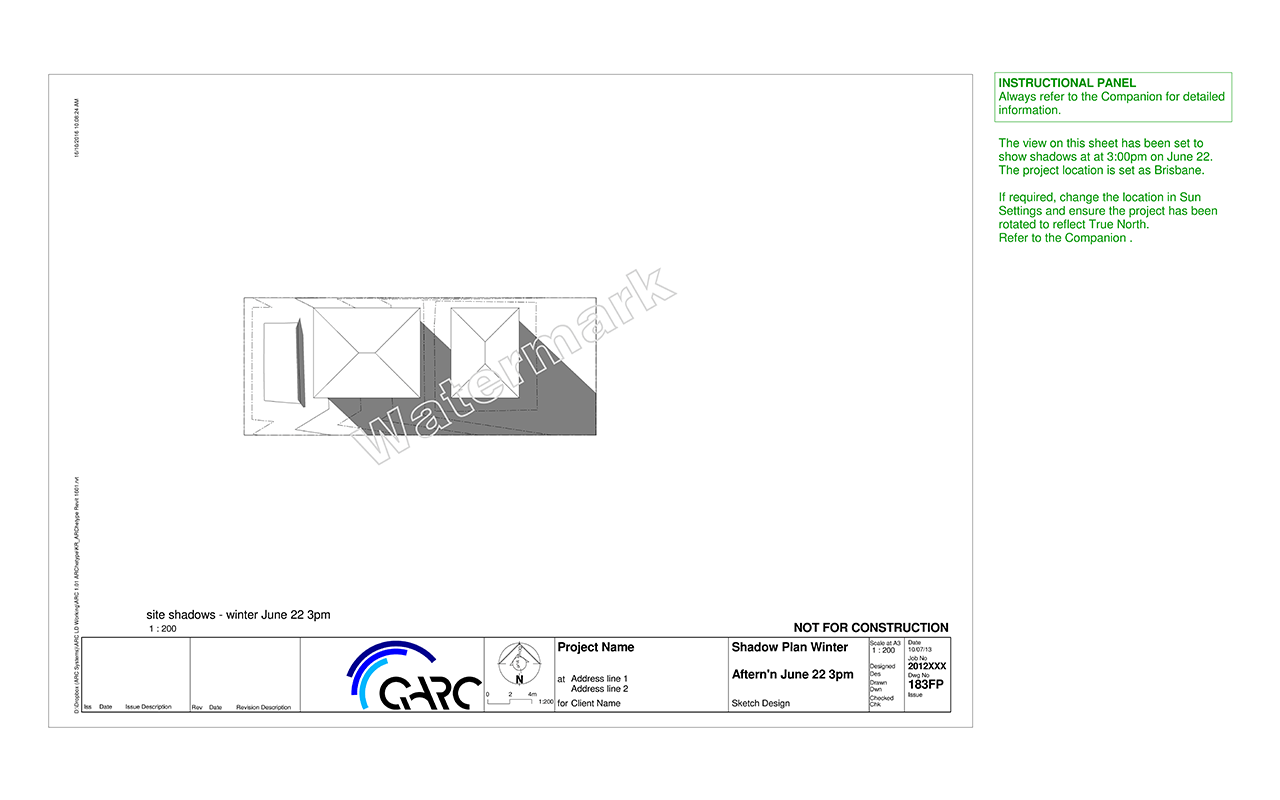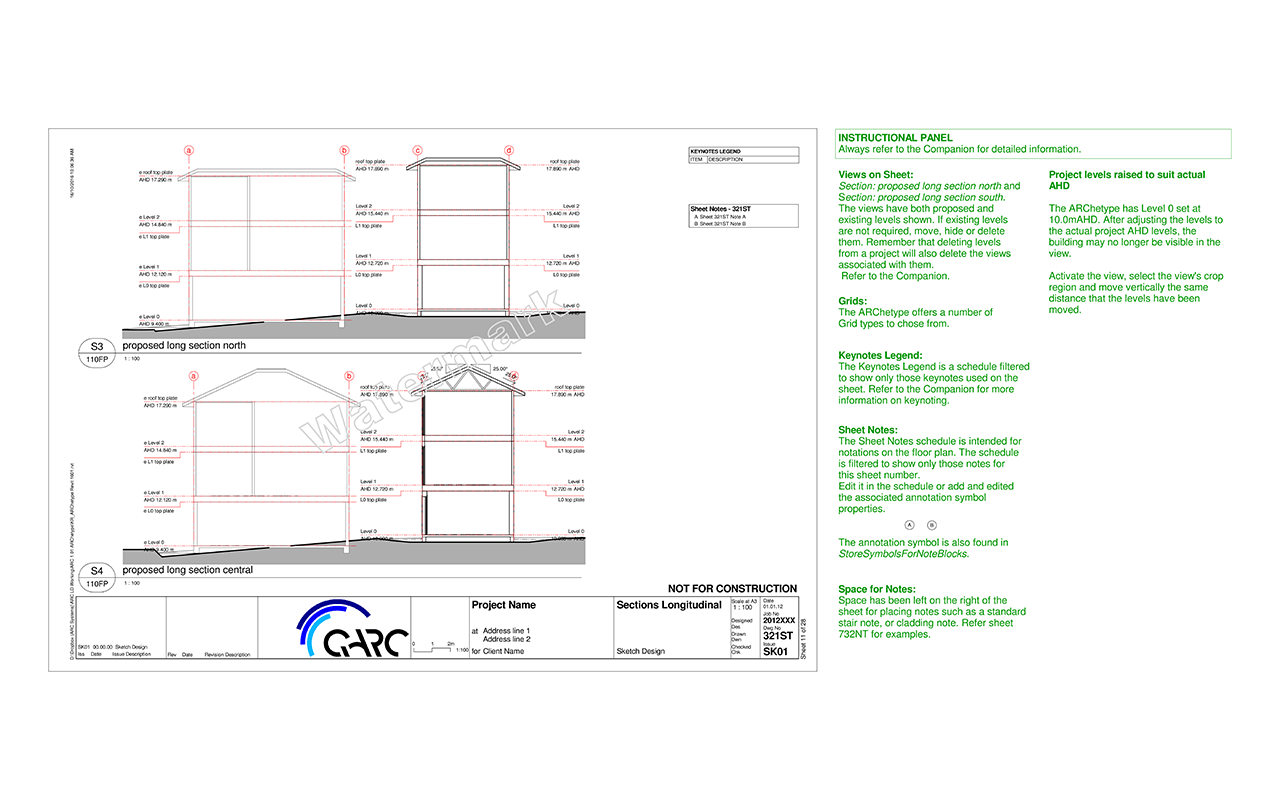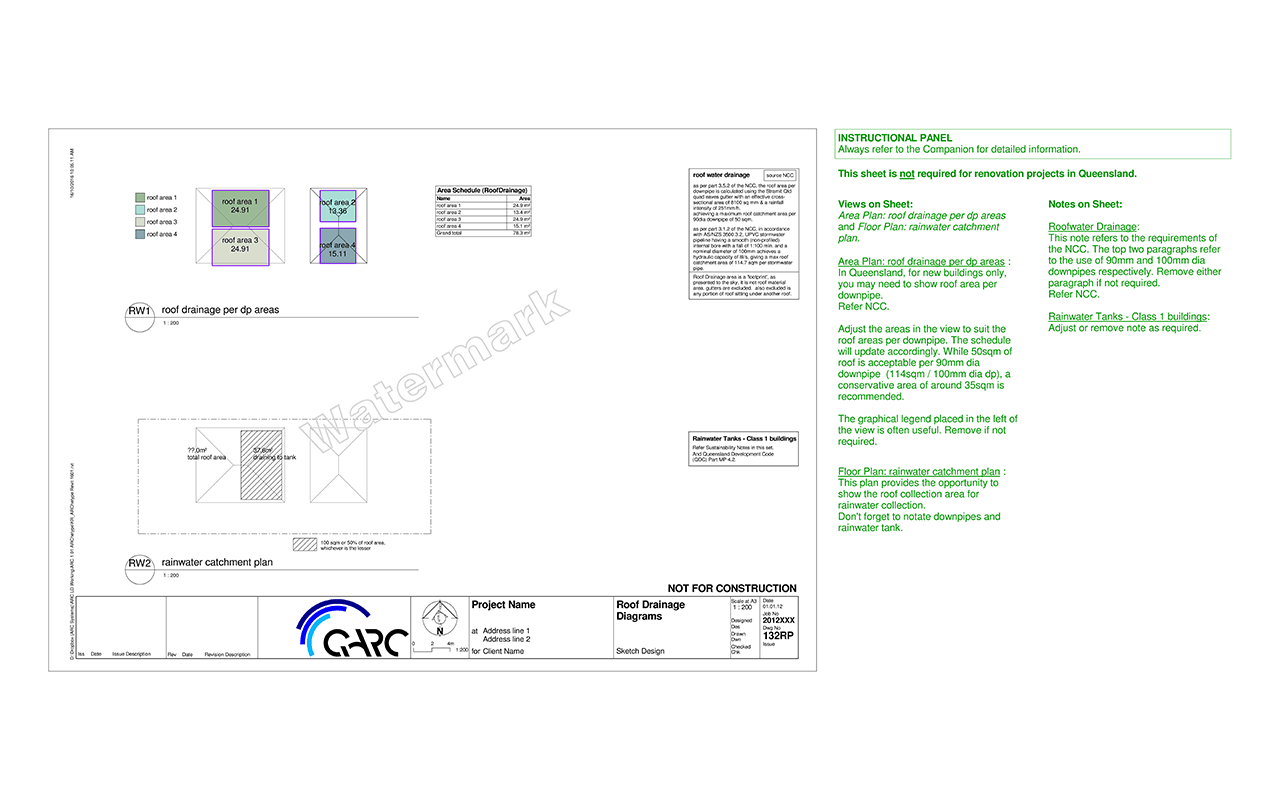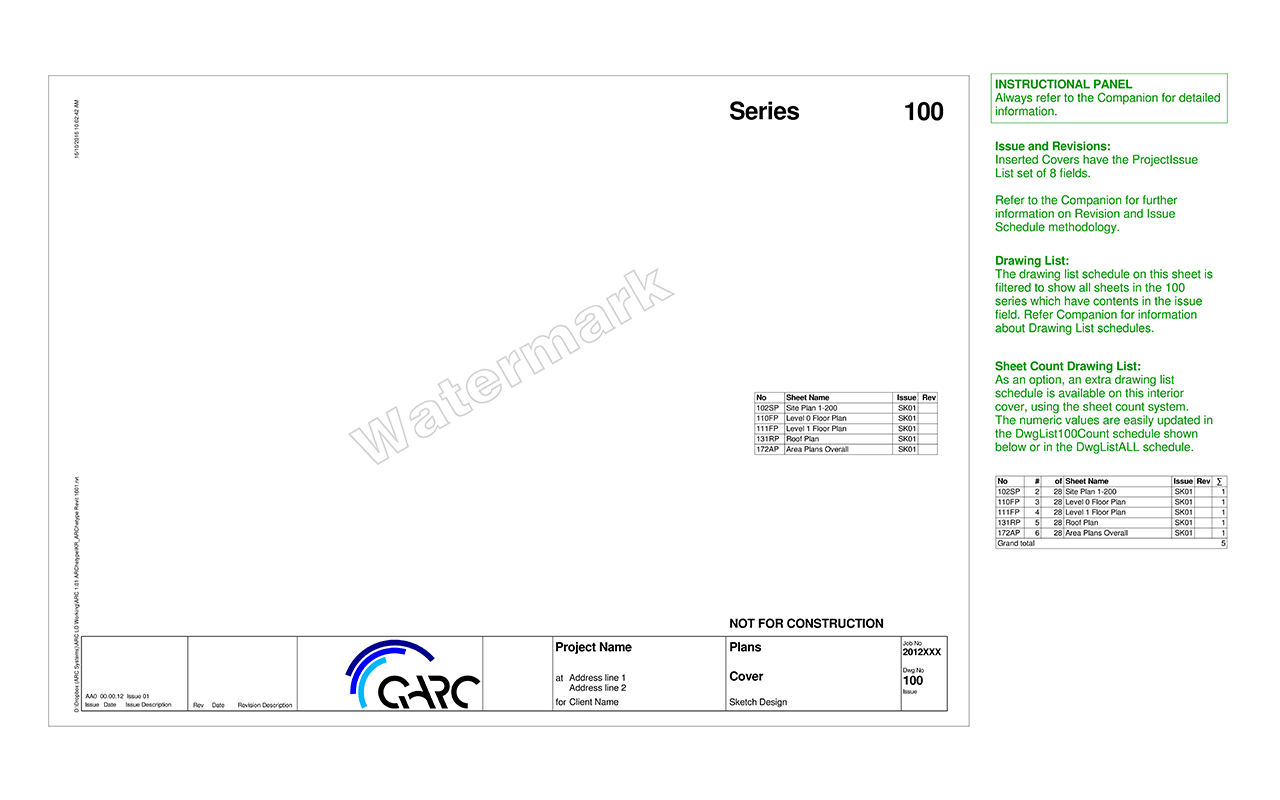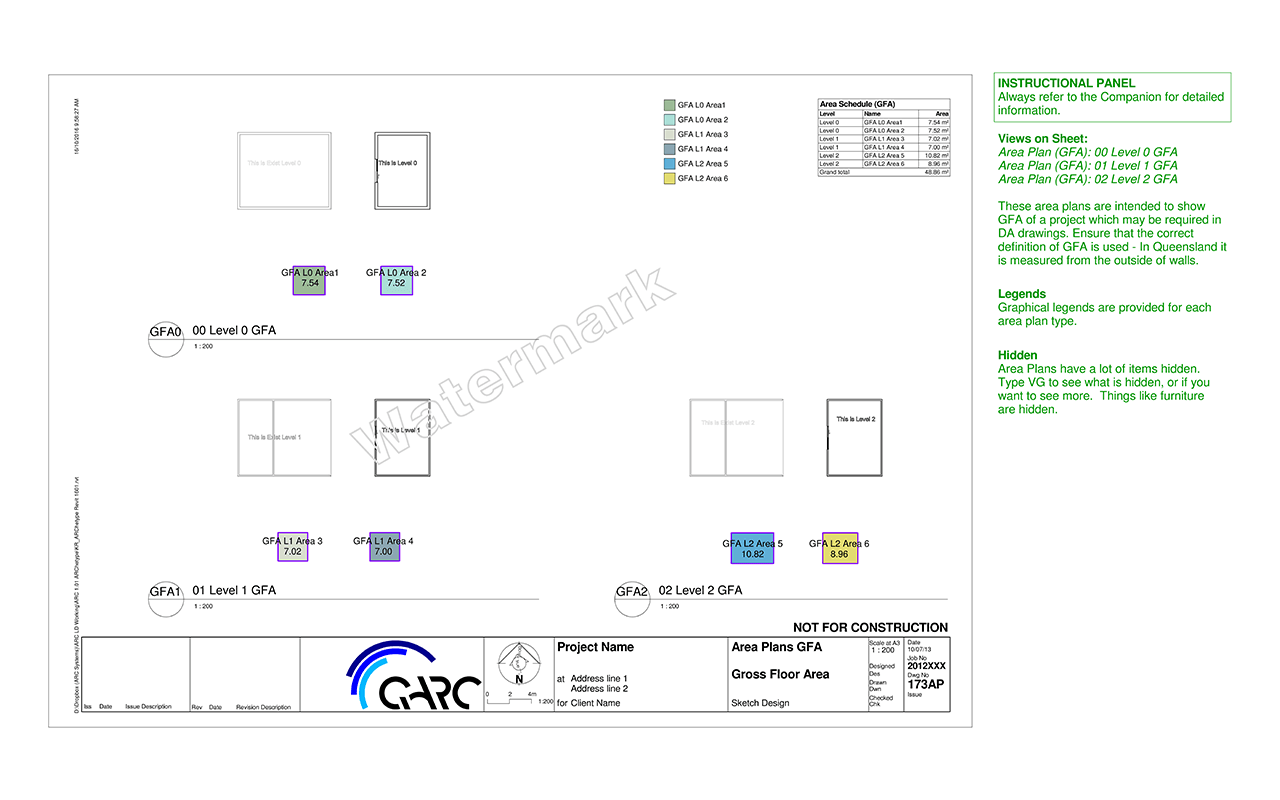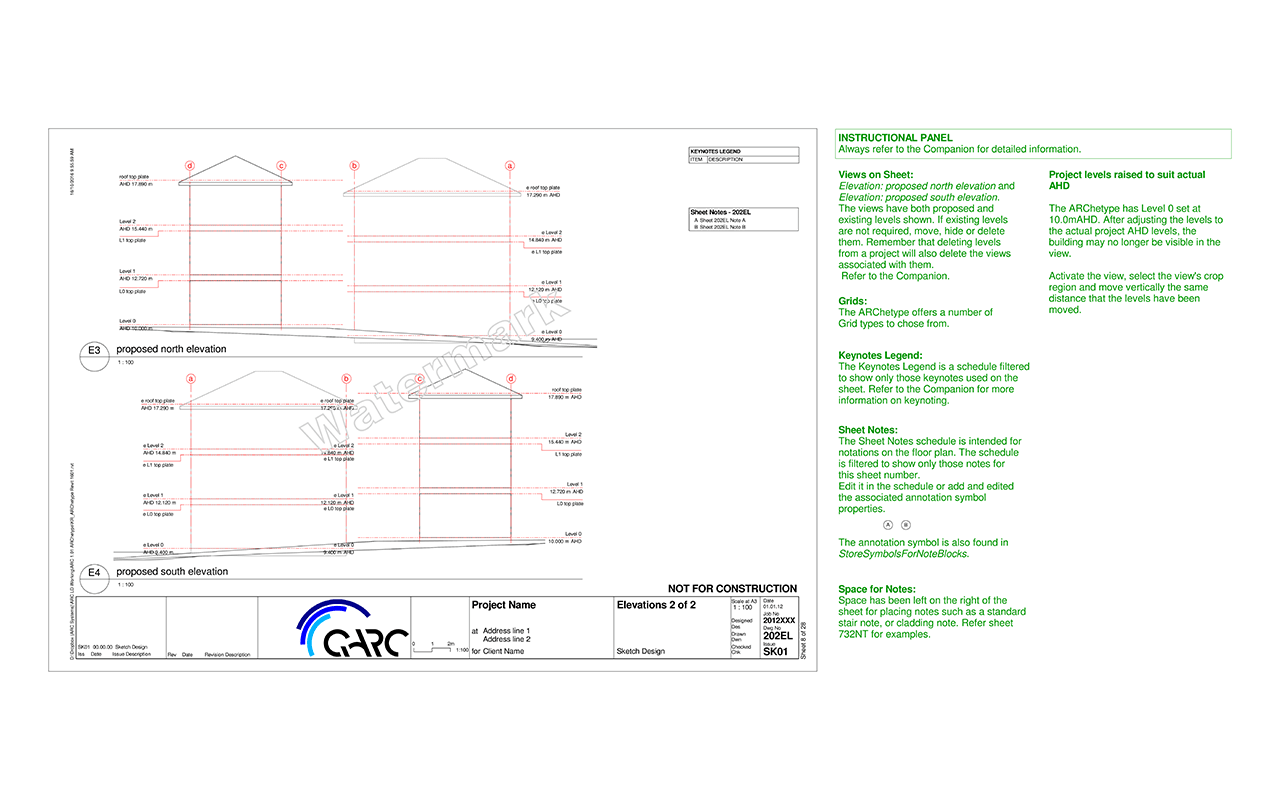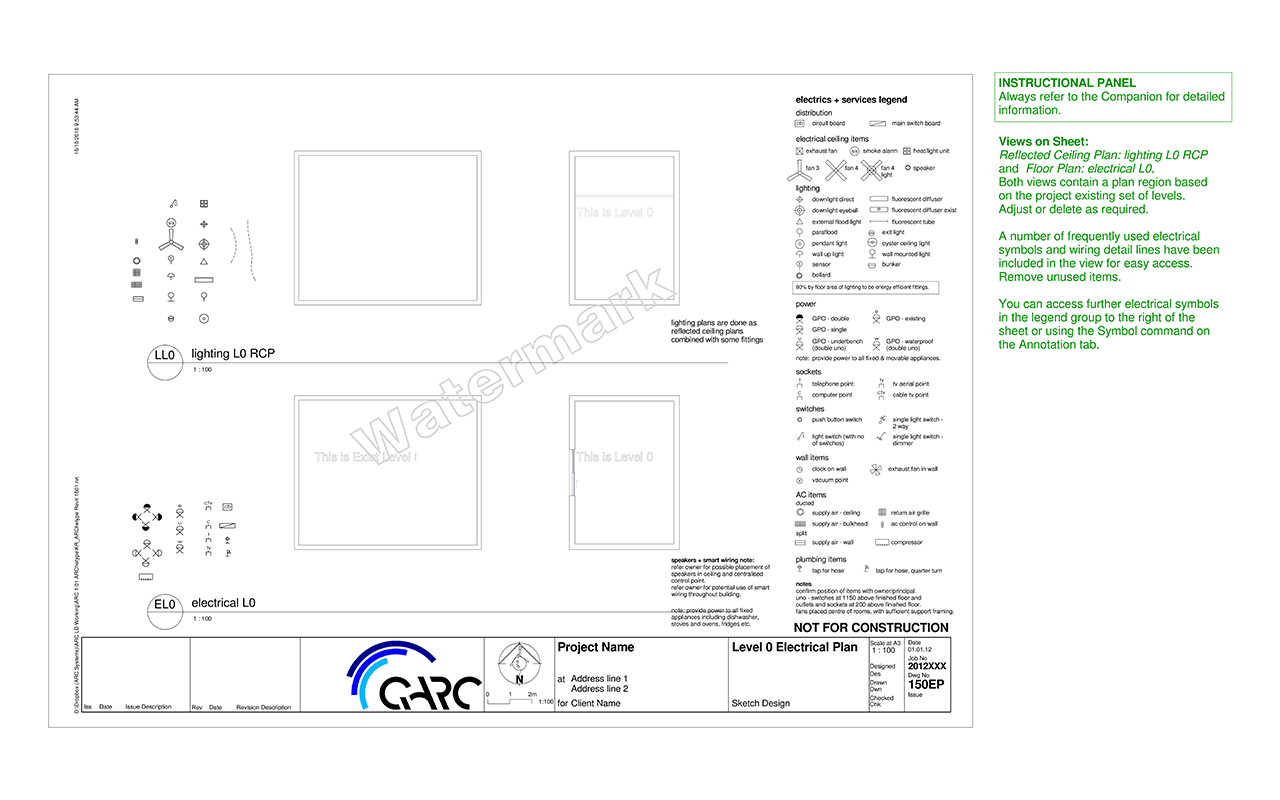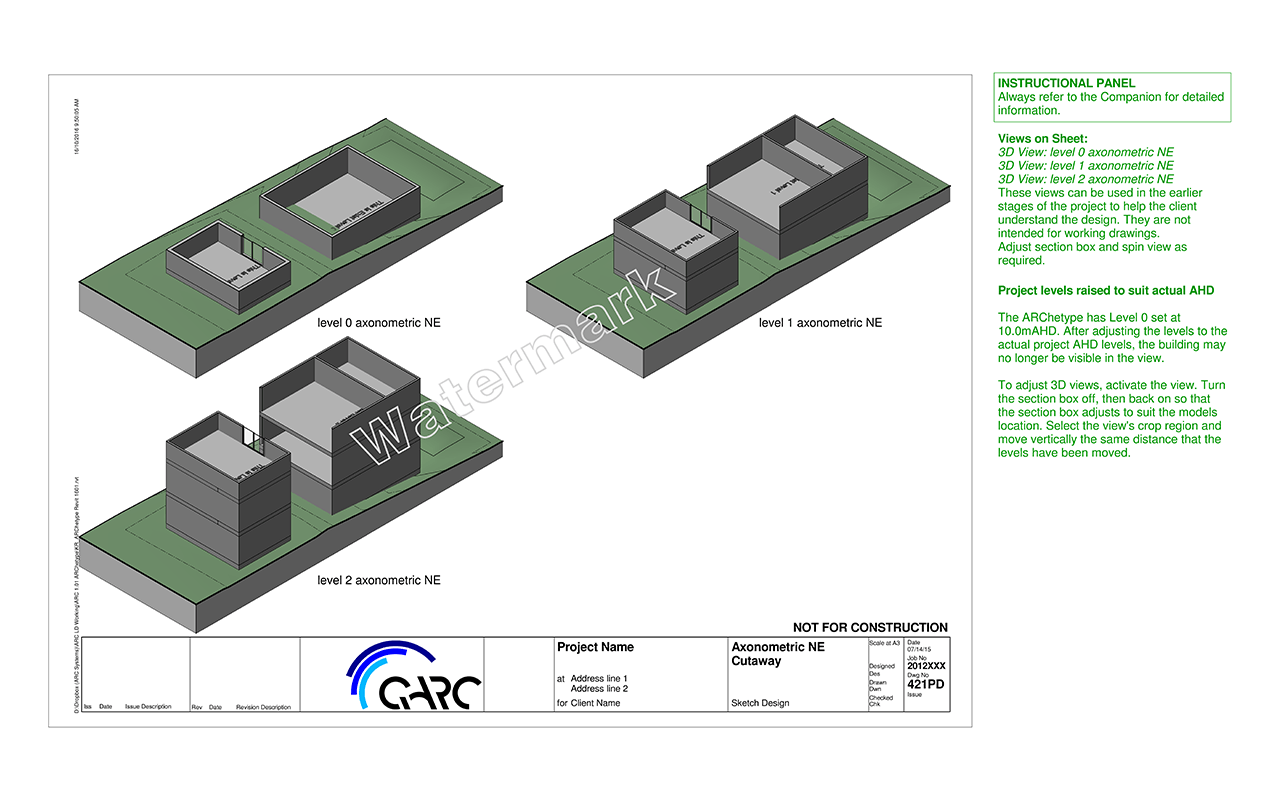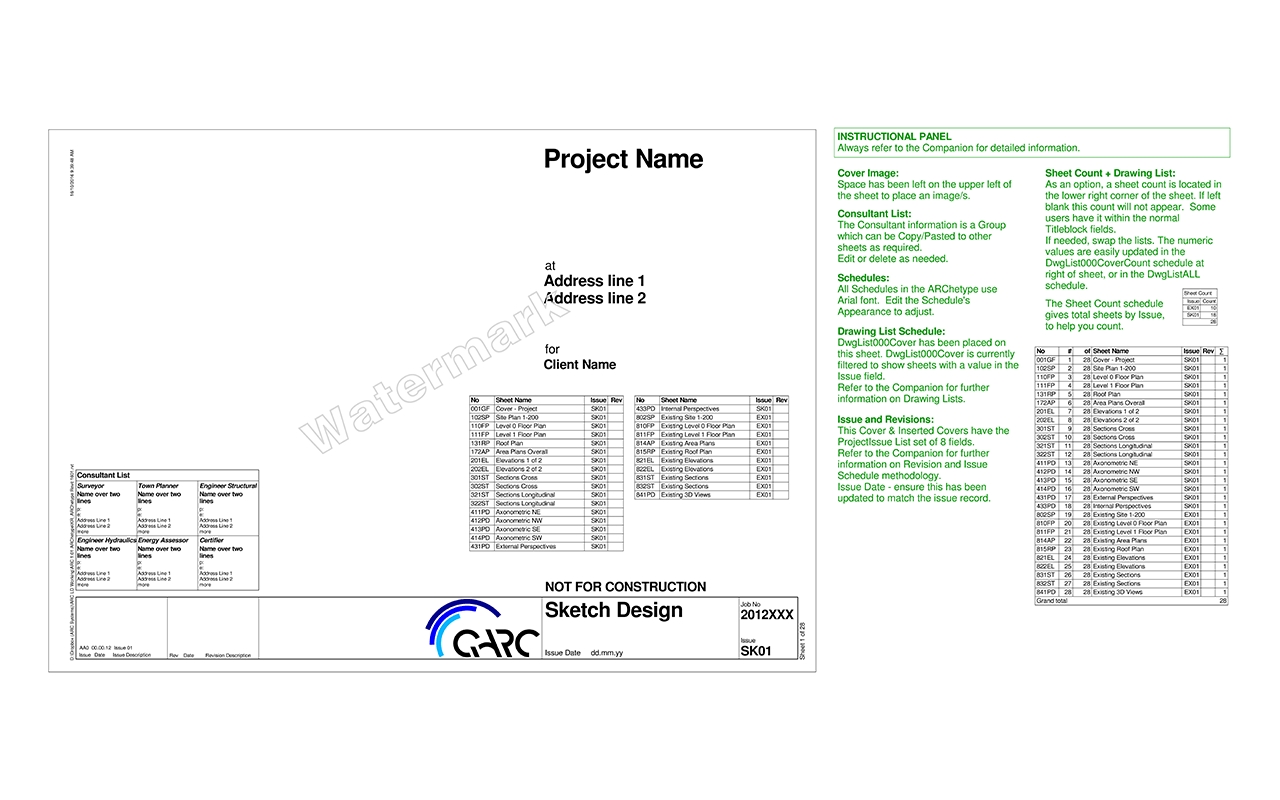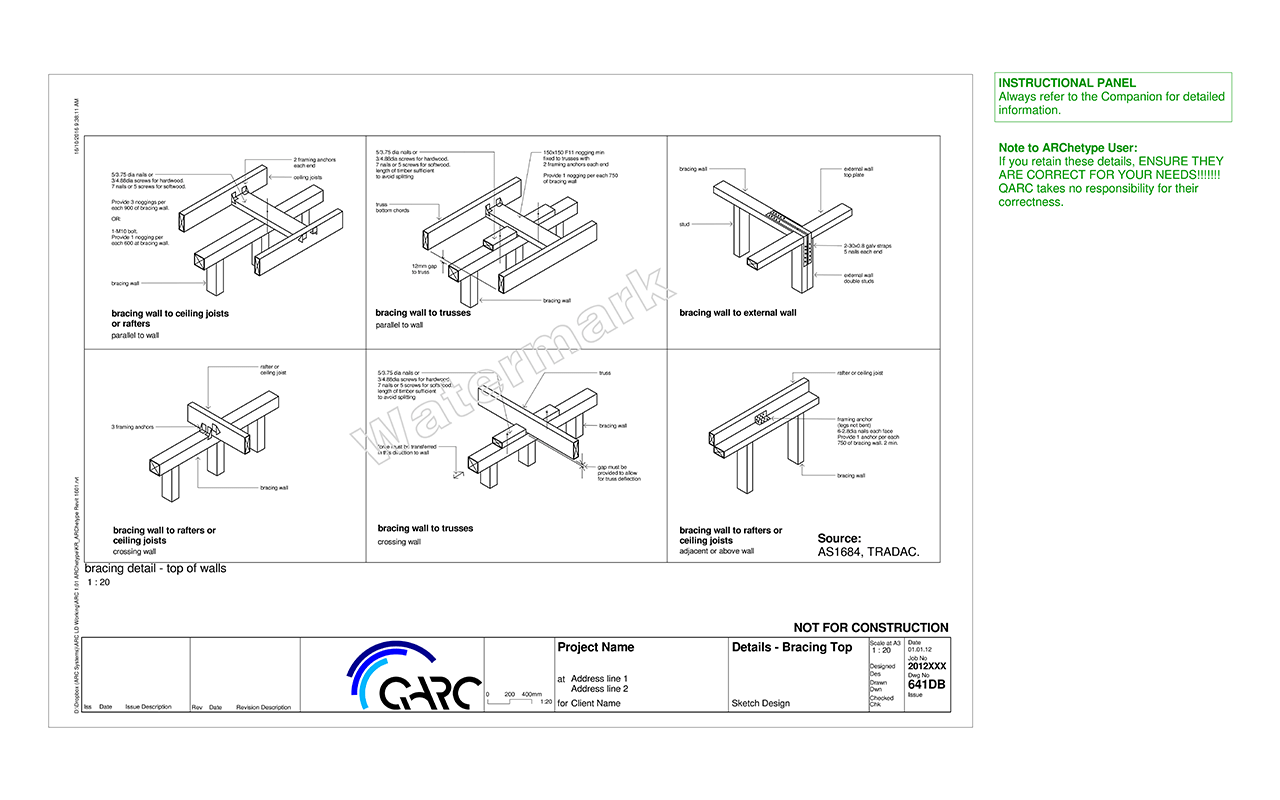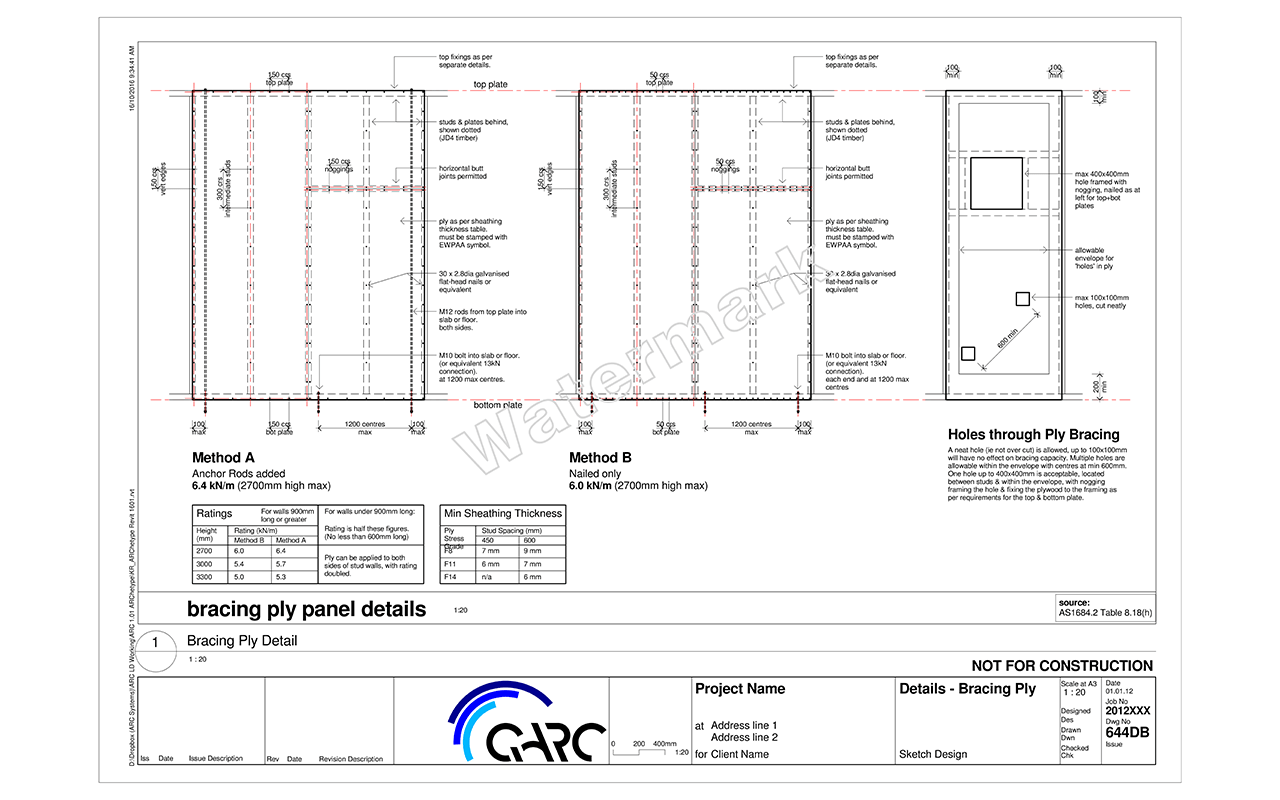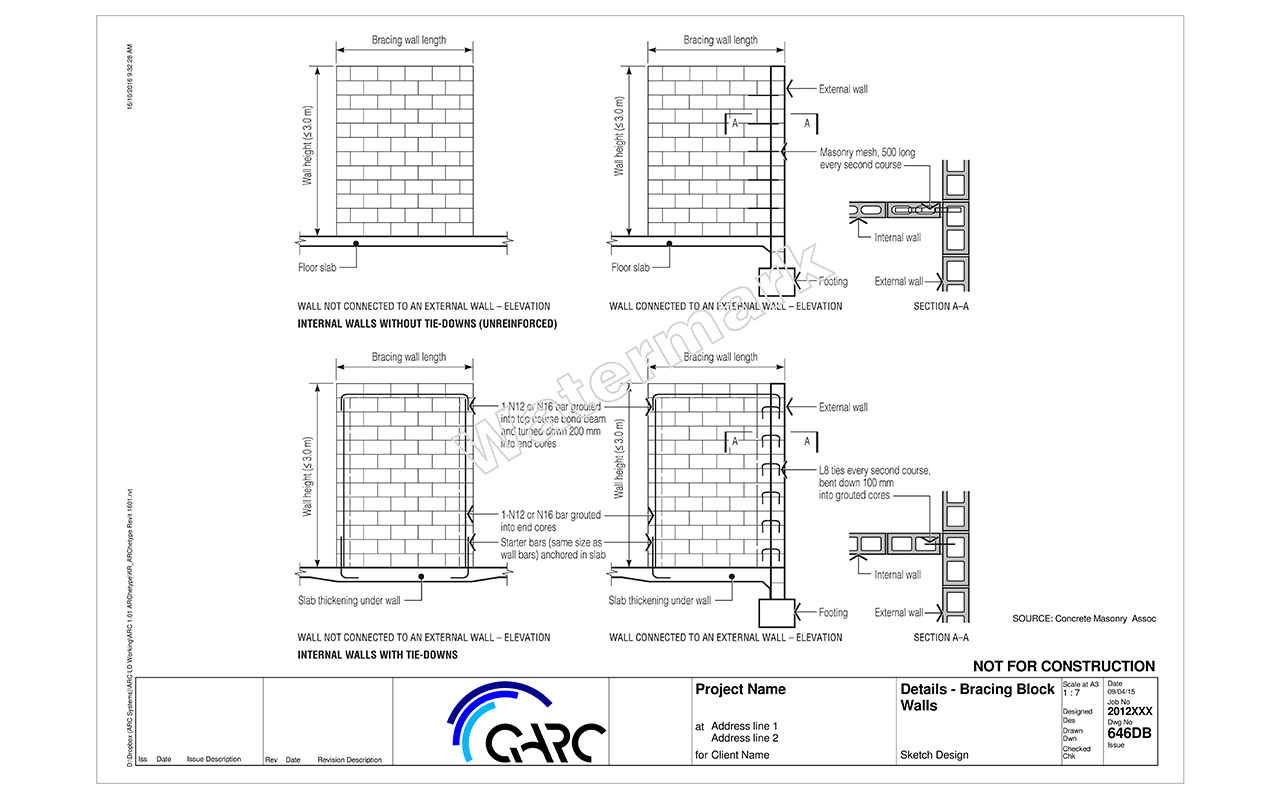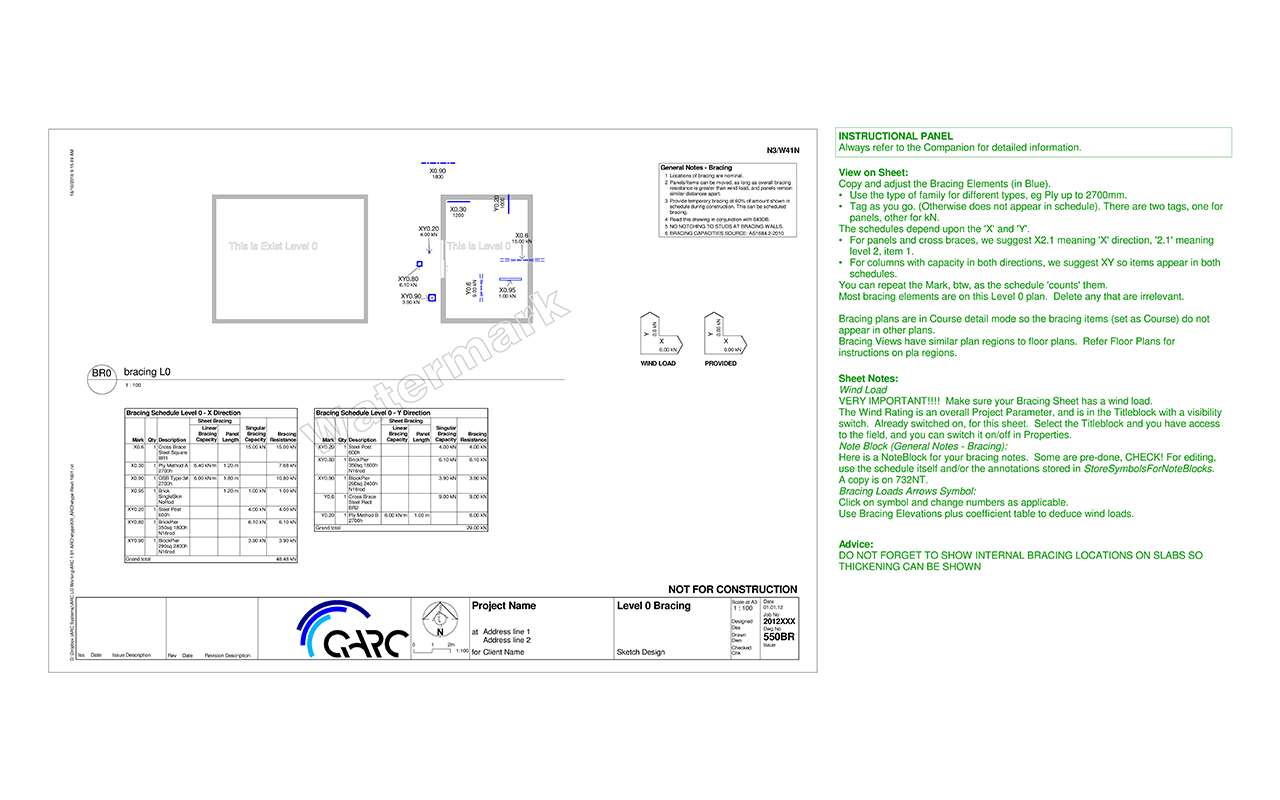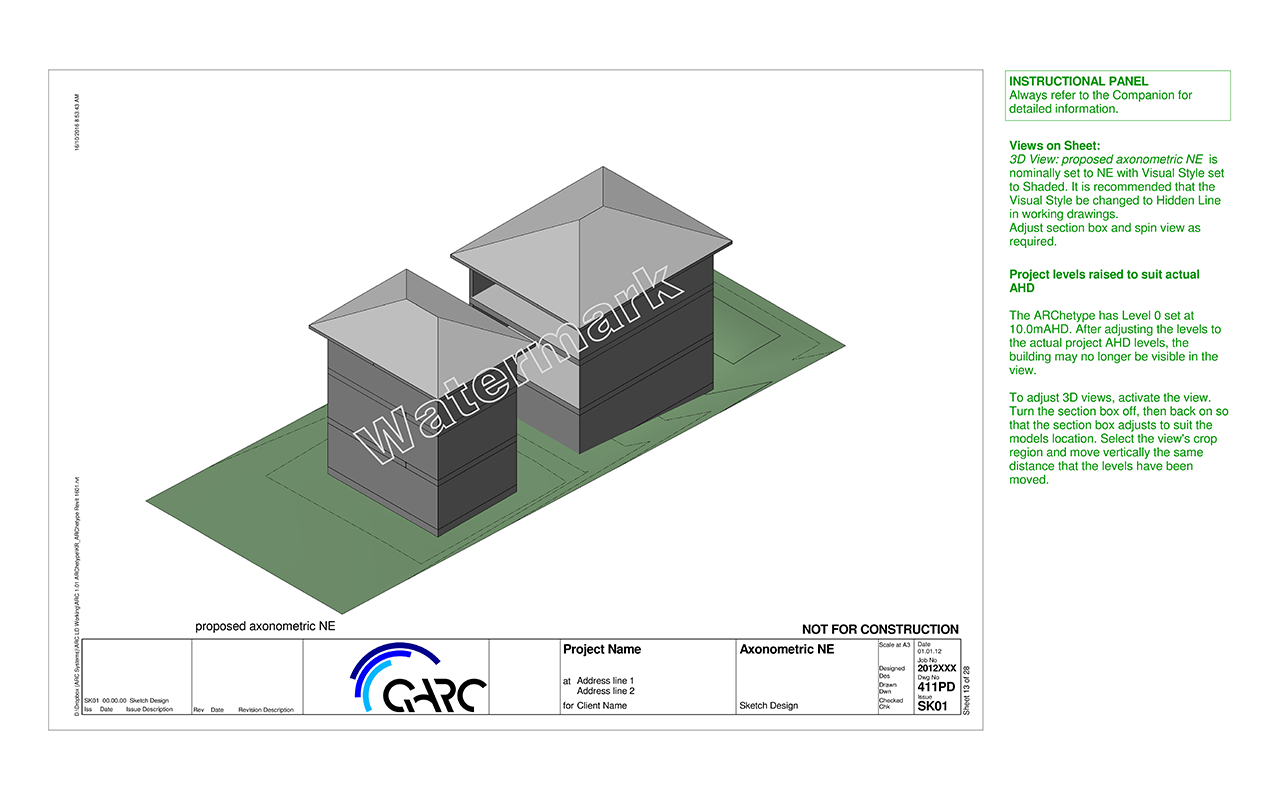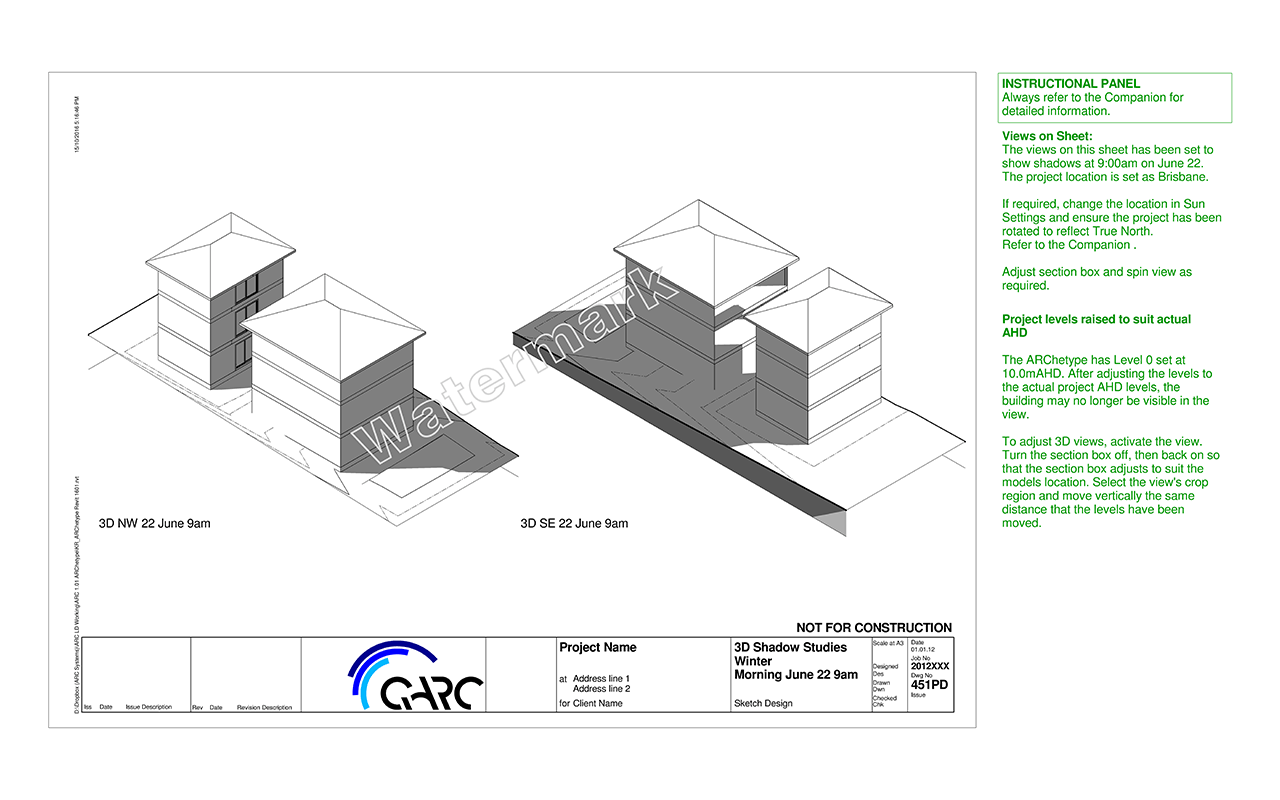 3. Titleblocks
The ARChetype becomes your own in style by simply inserting Titleblocks.  We provide 16 choices of Standardised Titleblocks – Click here for more detail
The ARChetype has been designed to change its look completely, by the insertion of these Titleblocks.  There are both horizontal and vertical Titleblocks so you can switch as needed to suit the sheet content.  ARChetype has cover Titleblocks, and even a minimal one for showing a consultant's drawing.
For a fee we will provide Customised Titleblocks.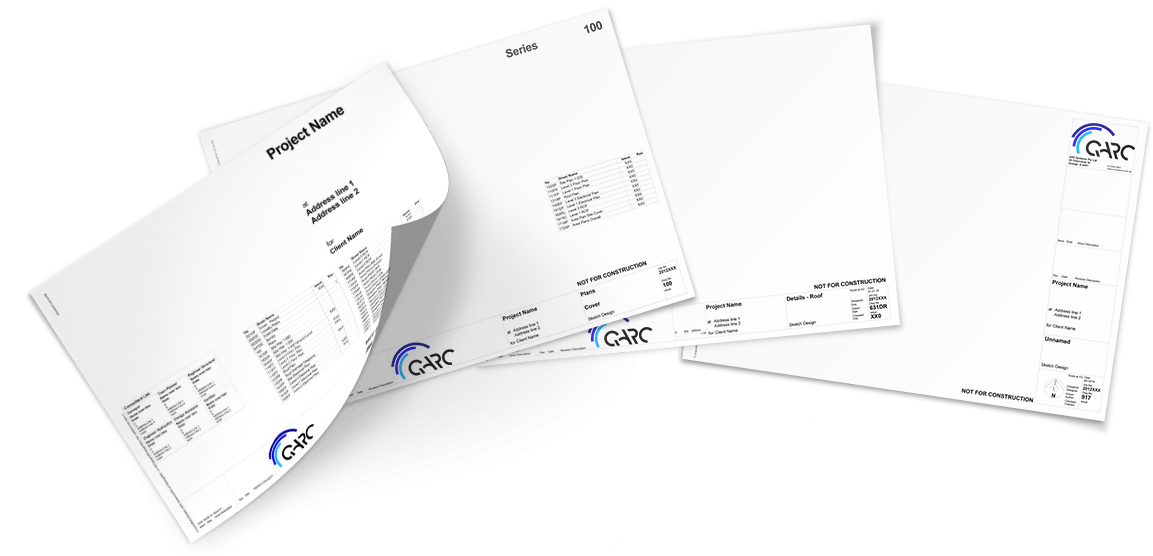 4. BIMLocker
BIMLocker is your own content library of favourites.  It adds a personal folder to our unique QARC Content Browser.  Using the BIMLocker Manager, you can upload almost anything that Revit contains, similar to how the Browser already operates.  Things like families & system families, through to detail items and drafting views, even schedules.
The BIMLocker Manager allows you to arrange your content in any way you prefer, like File Explorer.  We are creating a folder structure similar to our 9000+ QARC Library, so you can follow the same taxonomy.
The higher version of BIMLocker is designed for a BIM Manager in charge of many Revit users in a practice.  They can completely control the folder structure, who has rights of access & editing, and more.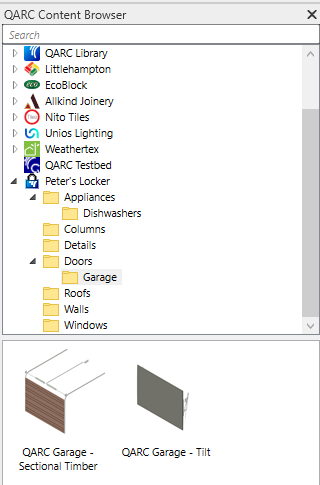 View the QARC system showcase