01 QARC4Revit –
Introduction
Quick introduction to the QARC4Revit plug-in. 0:24
02 QARC4Revit –
Views + Sheets + BrowserOrganisation
An overview of the ARChetype template's Browser setup. 1:32
03 QARC4Revit – Introduction
04 QARC4Revit – Titleblocks
05 QARC4Revit – View Templates
06 QARC4Revit – Auxiliary Content
07 QARC4Revit – Content Browser
By Designers, For Designers
Our mission at QARC Systems is to enhance the documentation services to the Australian and New Zealand markets. We are interested in building a communal library of Autodesk Revit ® content and to provide a comprehensive Revit template system to provide a framework under which Design practices can:
Access professional BIM content for Autodesk Revit ®
Drag and drop Autodesk Revit ® families direct to project from the cloud
Use Autodesk Revit ® more efficiently
Improve your ROI (return on investment) from Autodesk Revit ®
Quality assure your documentation across your office
Teach your junior staff how to properly apply Autodesk Revit ®
Our Autodesk Revit ® QARC4Revit Plugin inserts a content delivery window that can be docked with your properties browser, giving you access to a continuously growing library of content, all schedulable and suitable for the Australian/NZ markets. All our content is completely renderable which will save you time in creating realistic 3D views. Download the free Plugin now to access the library of free Autodesk Revit ® BIM content and a basic Revit template. Purchase our professional version of Autodesk Revit ® Template system to leap you forward into Advanced Revit use and professional Autodesk Revit ® BIM content. Or purchase the Premium version of the Autodesk Revit ® Template system to access all the technology this complex software can deliver. Note: QARC4Revit requires full Revit, RevitLT cannot host plug-ins.
WORLD FIRST: DRAG AND DROP COMPONENT & SYSTEM FAMILIES WITH ALL ASSETS AND MATERIALS ATTACHED!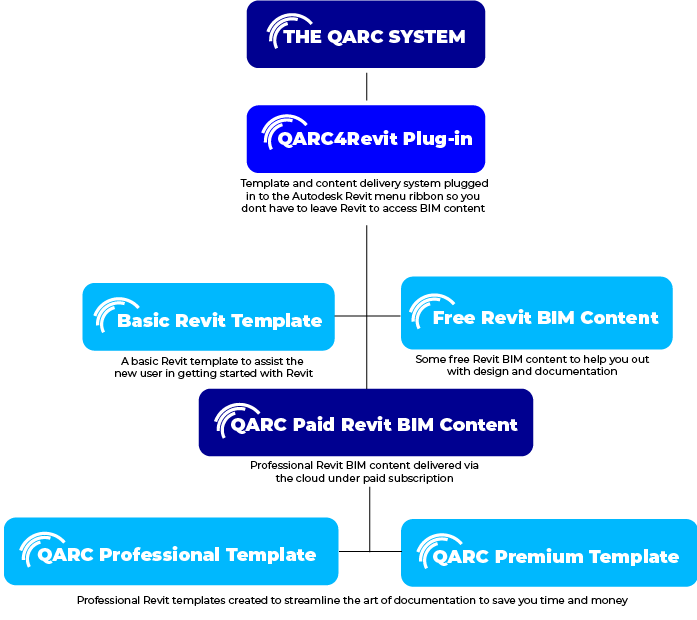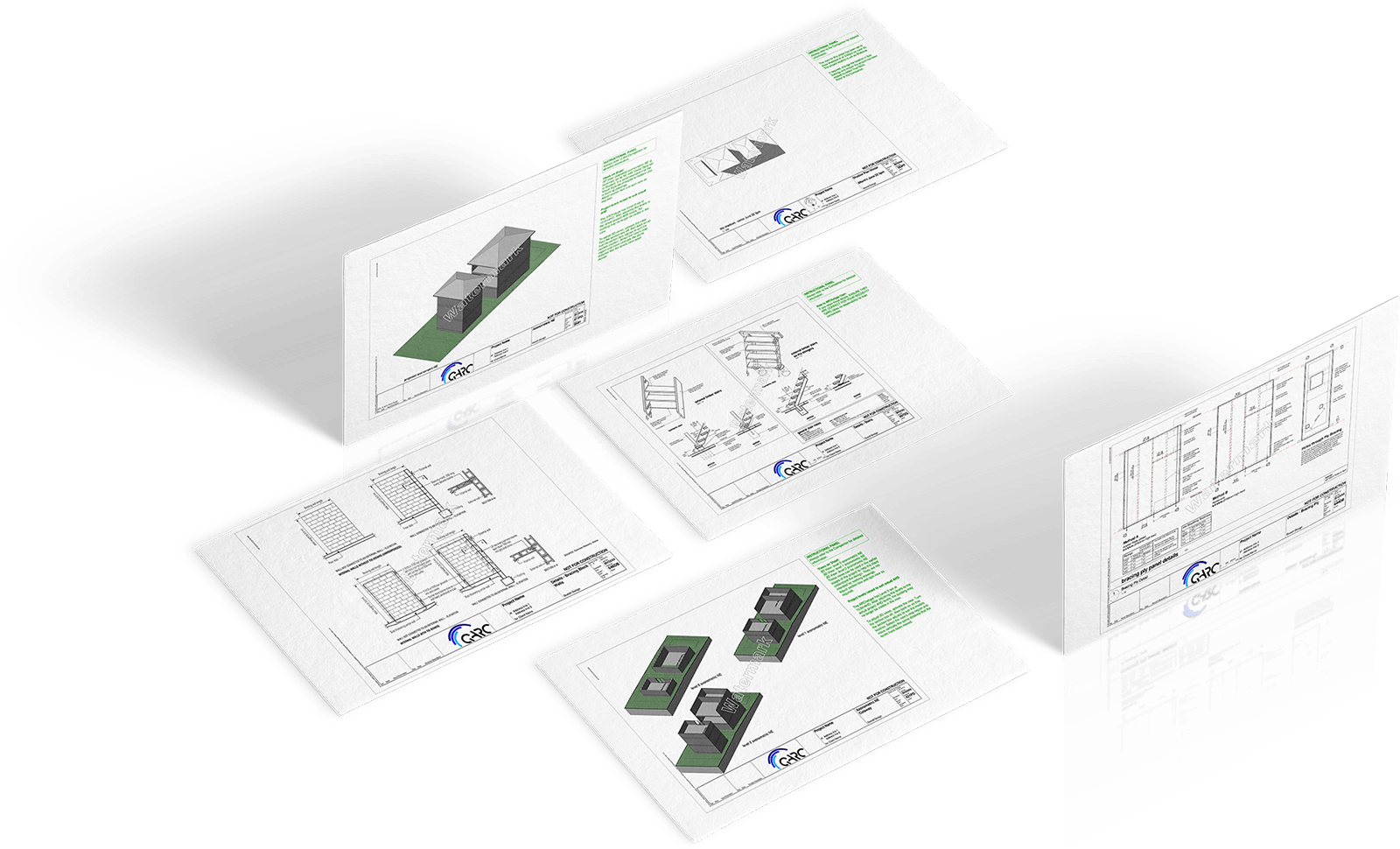 QARC4Revit Introduction by Founder
Peter Latemore, Founder of the QARC4Revit plug-in introduces said plug-in and its features.