REVIT Toolkit & Template System

FOR DESIGNERS BY DESIGNERS
QARC people are like you.  Architects + Designers.  We know what you need to Design & Document brilliantly.
Everything in one toolkit!
ARChetype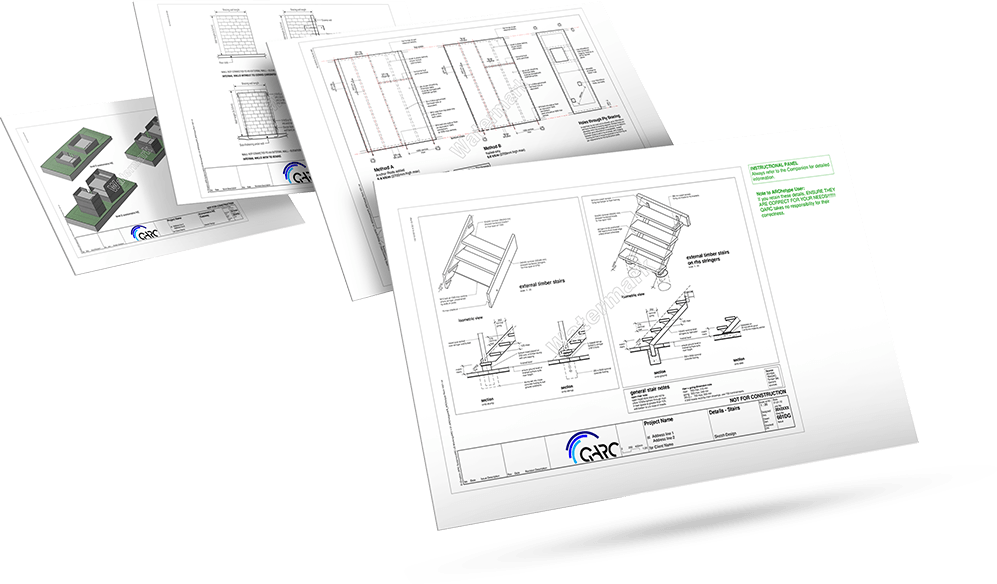 MODEL MORE, DRAFT LESS
Ideal for small to medium sized projects.
Start a project immediately.
Over 300 sheets, with views already placed.
Working views, sheets as presentation.
Titleblocks with scale bars & rotatable north points.
Lots of Help & Support.
Content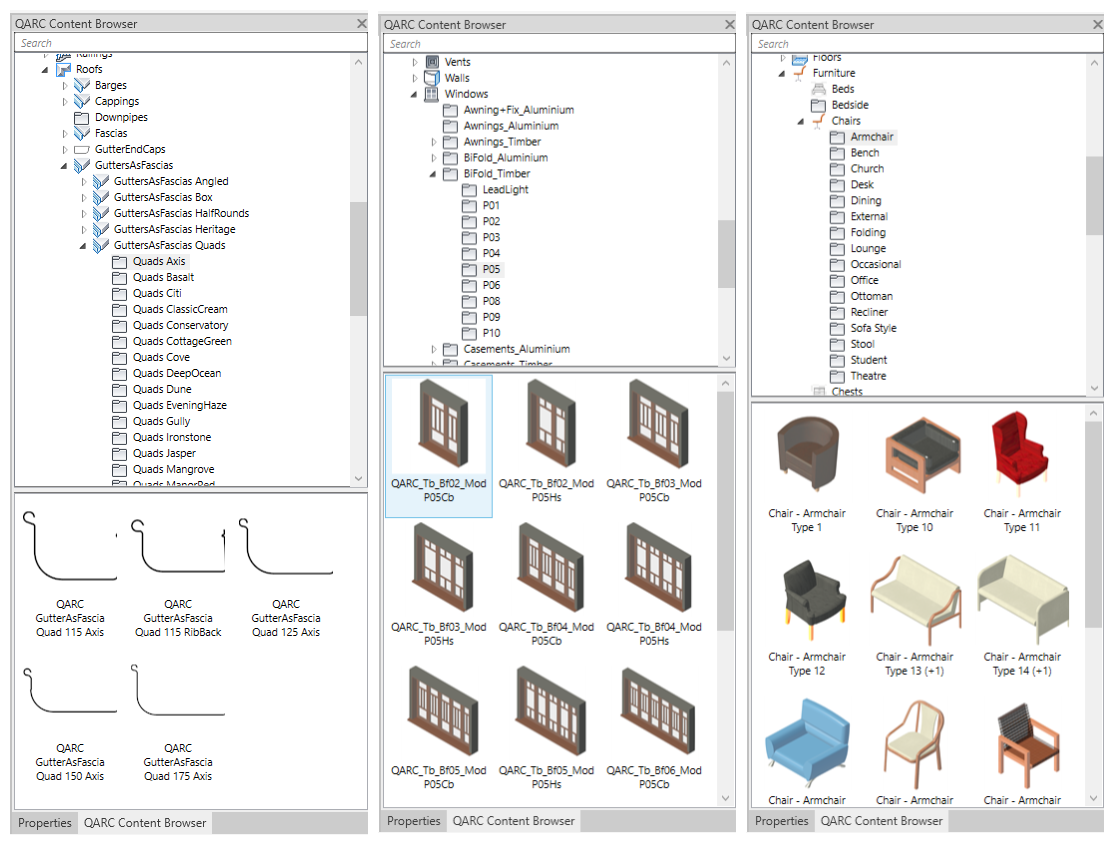 CONTENT IN ONE PLACE
Over 12,000 items.
Families AND System Families.
Content that works.
Cloud-based with instant Drag+Drop.
Materials brought to your C: drive.
Everything that Revit can make.
Keeps your project files slim.
Manufacturer content too.
BIMLocker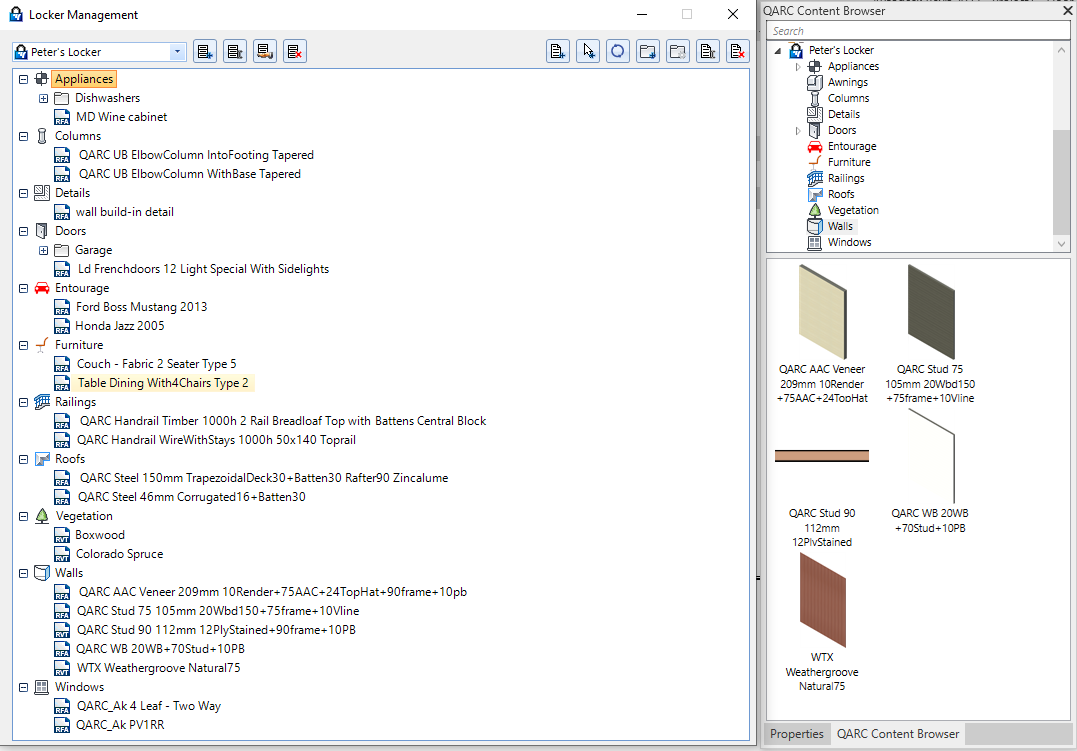 YOUR OWN CONTENT
Your Content in our unique Drag+Drop browser.
Folder structure pre-arranged.
Families & System Families.
Everything that Revit creates can be loaded.
Easy to manage uploads.
Three levels of the product.
Enterprise has BIM Manager controls.
QARC's Mission
Our mission is to enhance the documentation services provided by Architects & Building Designers.
Having been there as a long-term Revit users, and having a focus on quality documentation, we would like you to benefit from this, but through a simple system within Revit.  It is our goal to provide professional BIM content, more efficient use of Revit, better return on investment, good office standards and helping junior staff.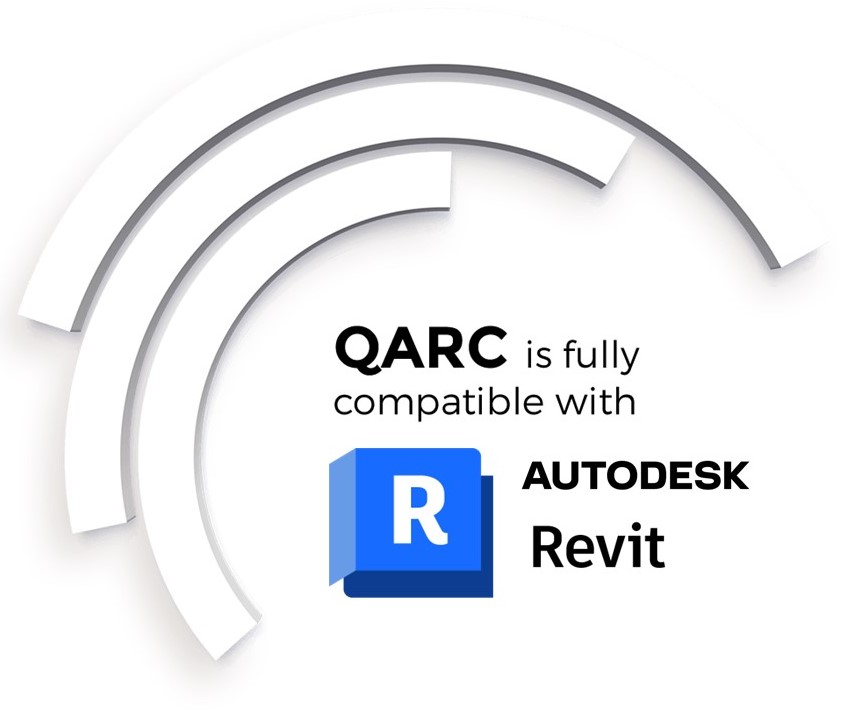 The QARC4Revit plug-in is hosted within Revit.
QARC remains compatible at least three versions behind current Revit release.
QARC4Revit cannot be hosted by Revit LT, like all plug-ins.