Clear and complete documentation is the key to communicating your design
Throughout the design process there is a need to communicate your ideas and intent to clients, specialist consultants and construction professionals.
The QARC System makes it possible for every Revit user to efficiently and consistently produce quality documentation.
QARC Systems has created Australia's first wholistic software plug-in to Revit, that delivers BIM content via the cloud, direct to the project. This is the only system worldwide that can deliver System Families direct to project. All BIM created by QARC Systems has been developed to automatically populate schedules in the QARC ARChetype template, automating processes, saving you time.
The ARChetype is a 'template' and a toolbox for your project documentation. It's extensive collection of sheets pre-populated with views, legends and schedules, coupled with custom title blocks and comprehensive elements & family libraries enhance the ability of Revit users to produce consistent, high quality documentation.
QARC system components
BIM content
We provide an extensive library of QARC generic content and a growing library of content from product suppliers, delivered direct to project from the cloud using drag and drop technology.
1
The ARChetype
The ARChetype is a Revit template which has been prepared so that you can start modelling and reduce the time you spend documenting. Three Archetype packages - Basic, Professional, Premium from a standard template to the ultimate tool.
2
Titleblocks
Three QARC4Revit packages - Basic, Professional, Premium with the ability to customize Titleblocks in Professional and Premium.
3
1. BIM content
As a designers, one of our pet hates is searching for useable BIM content and bringing that into the project file. The team at QARC Systems is dedicated to creating elements that work: families that are useable and flexible; BIM content that comes with required information; content that renders as it should. As architects and designers, we understand your needs.
That is why we designed the QARC System. Wholistic toolboxes for Revit, delivering direct to your project a template file that responds to the content, professional content that reflects reality and has BIM information attached, and a delivery system that provides that content within the Revit environment. It is our mission to help you document better, design better and save you time.
We are in constant contact with Manufacturers with the intent of creating their BIM products which we will provide free of charge to the BIM community, but which will have added benefit to QARC subscribers as the content will automatically schedule in the pre-formatted tables designed in the ARChetype.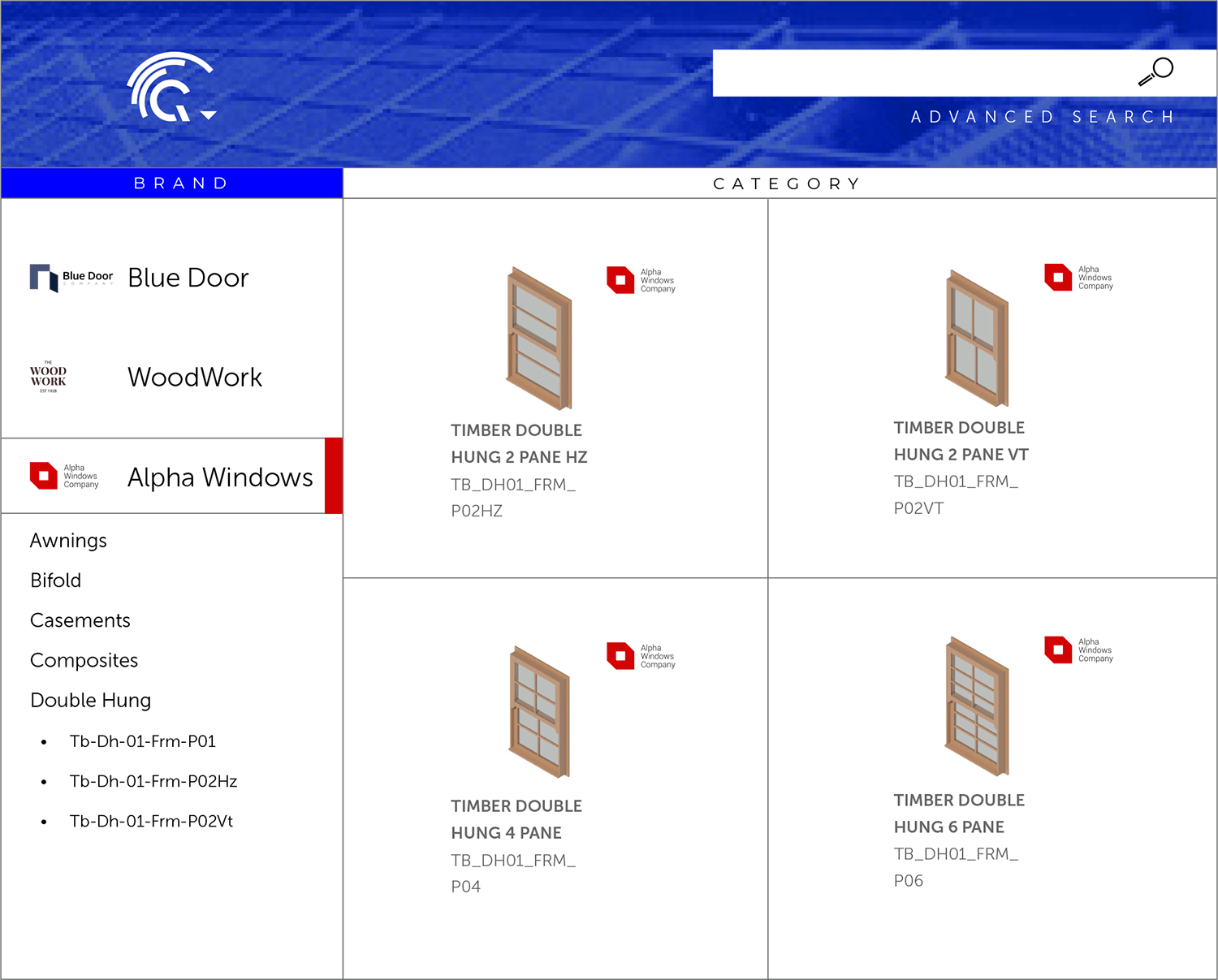 2. The ARChetype
The ARChetype is a Revit template file, acting as a full toolbox, which has been prepared so that you can start modelling and reduce the time you spend documenting.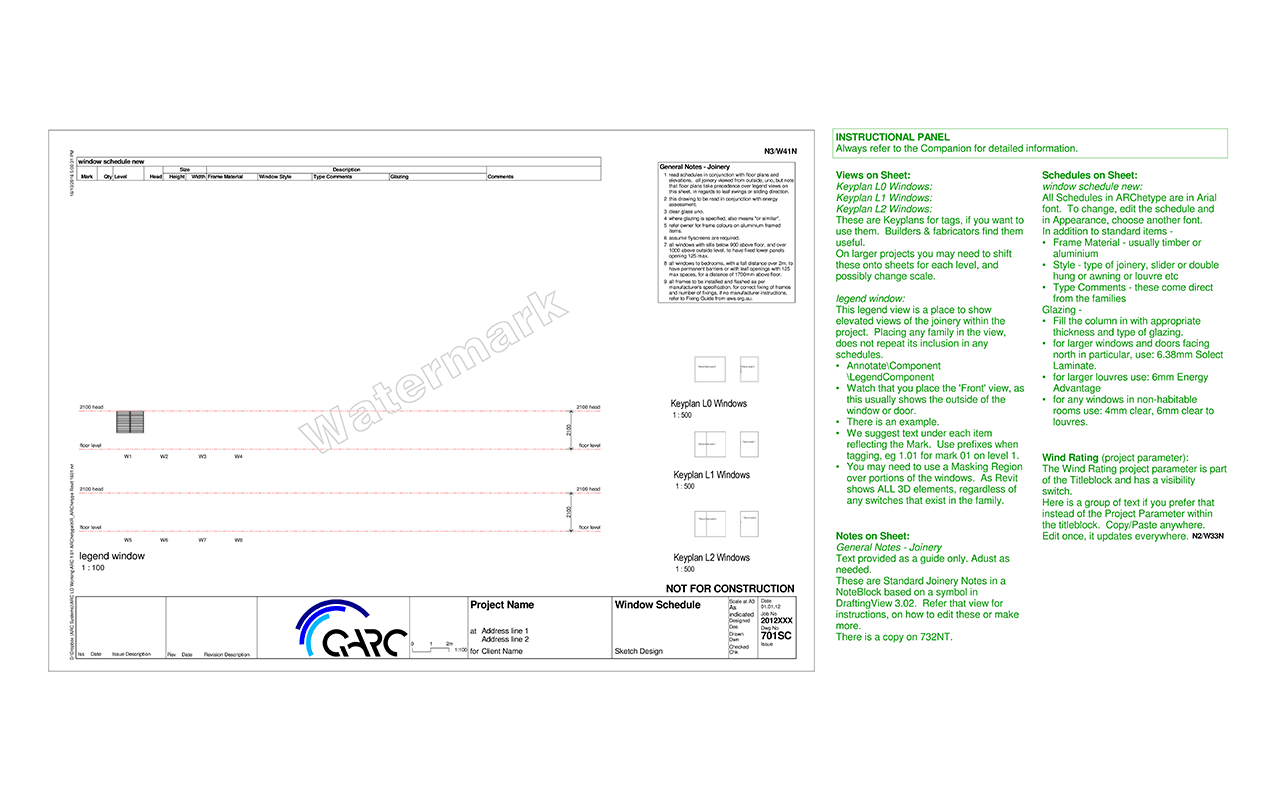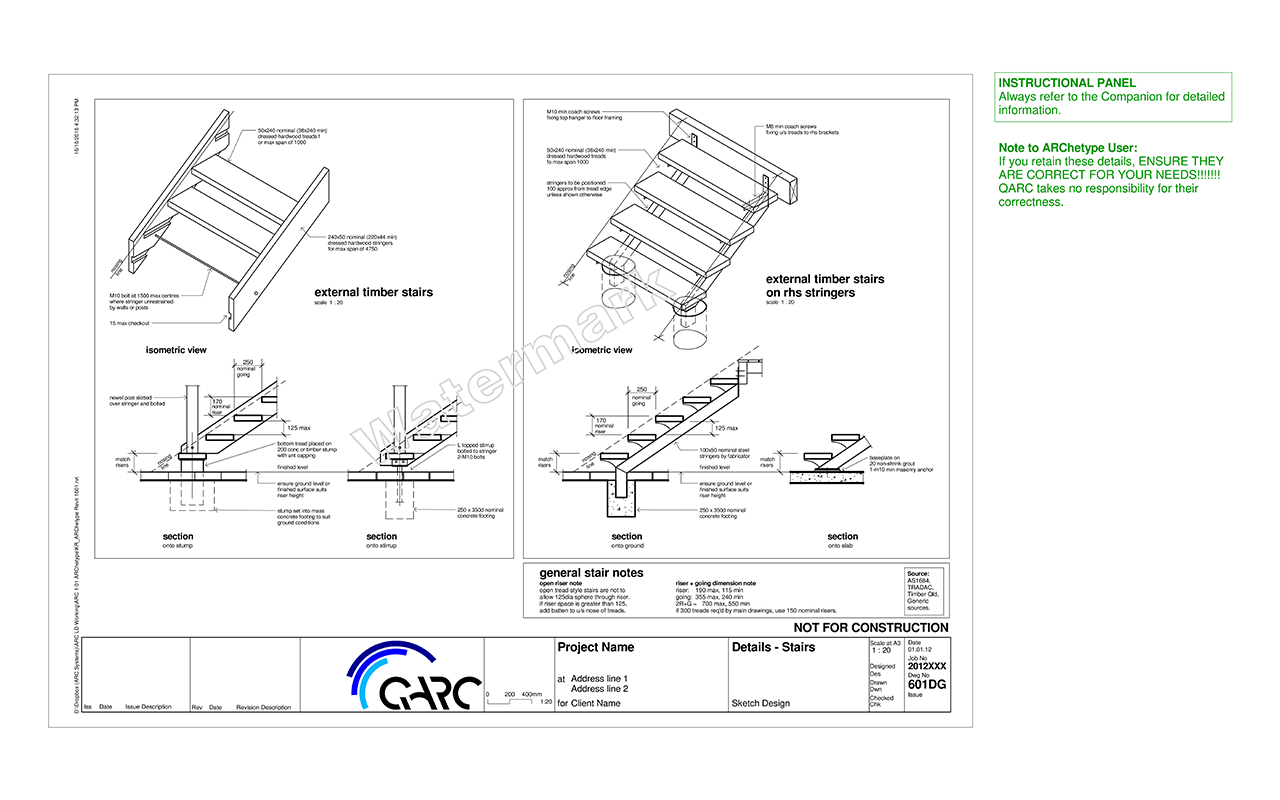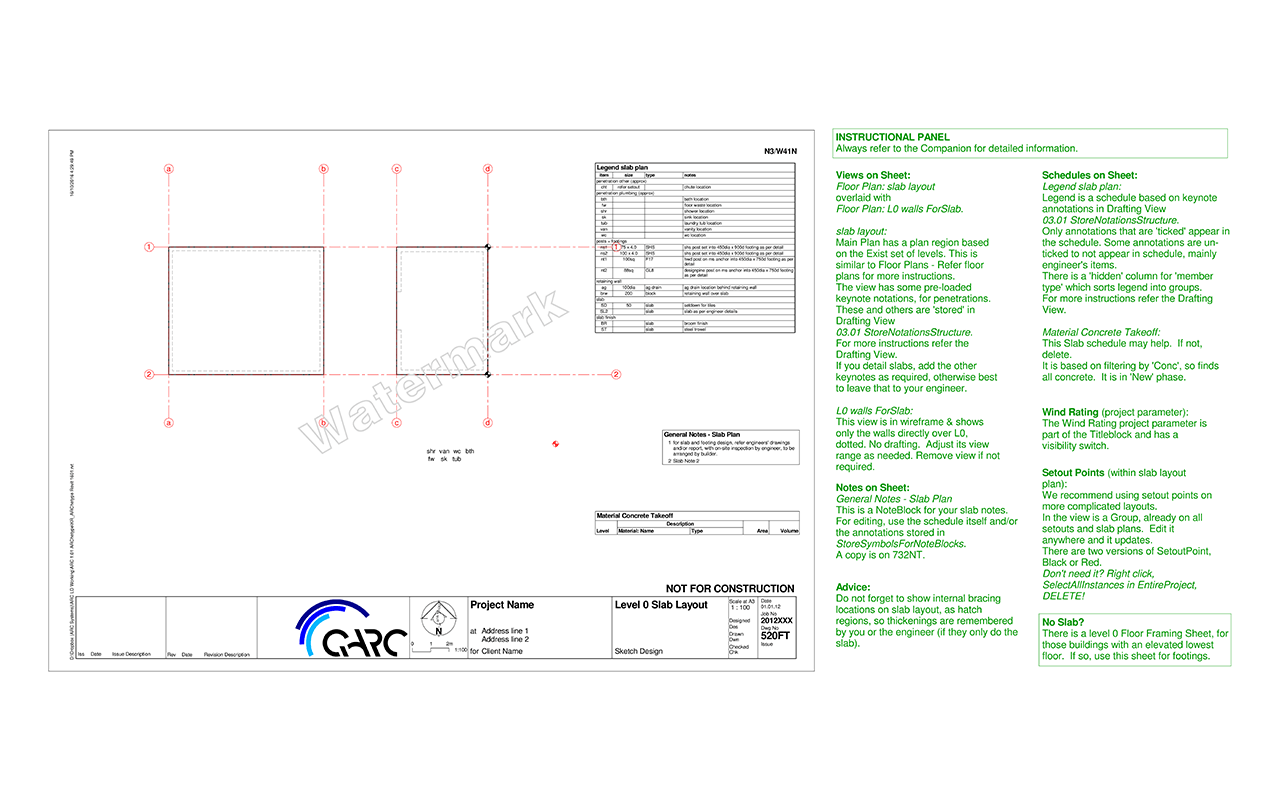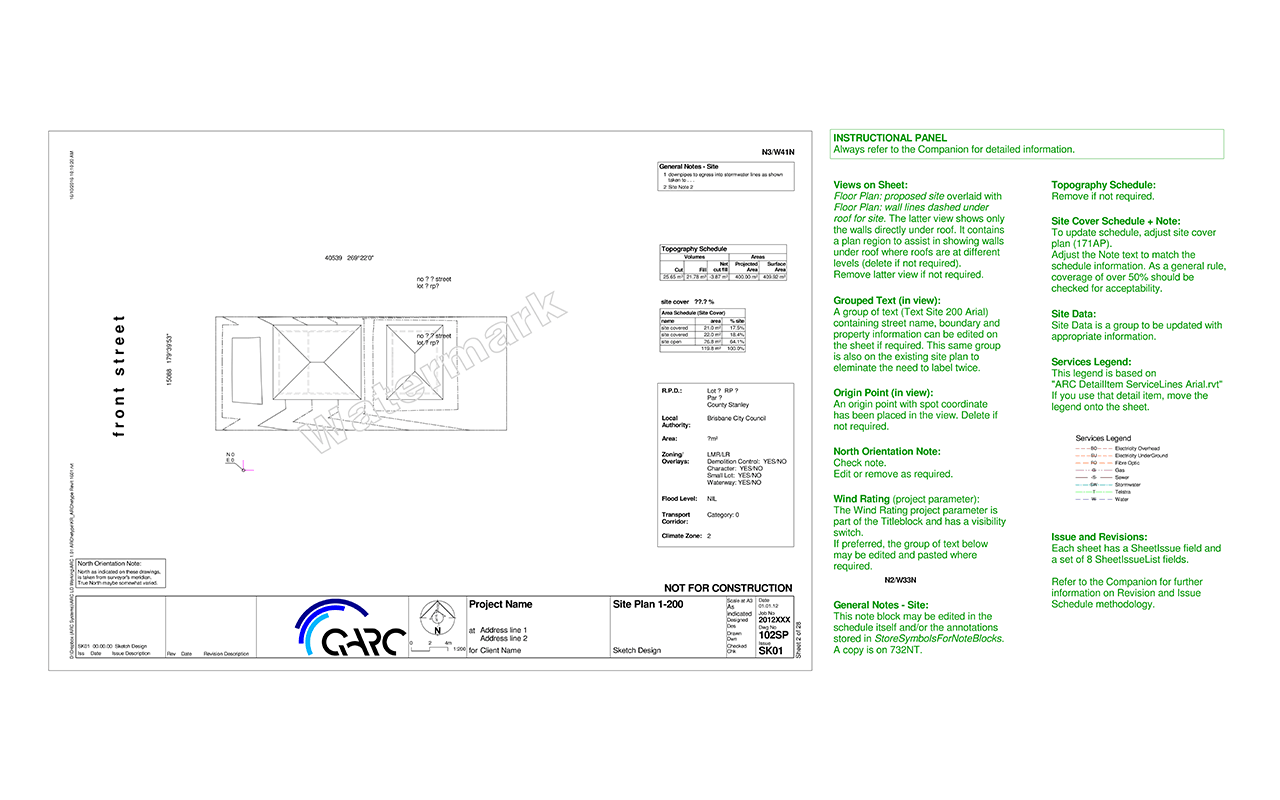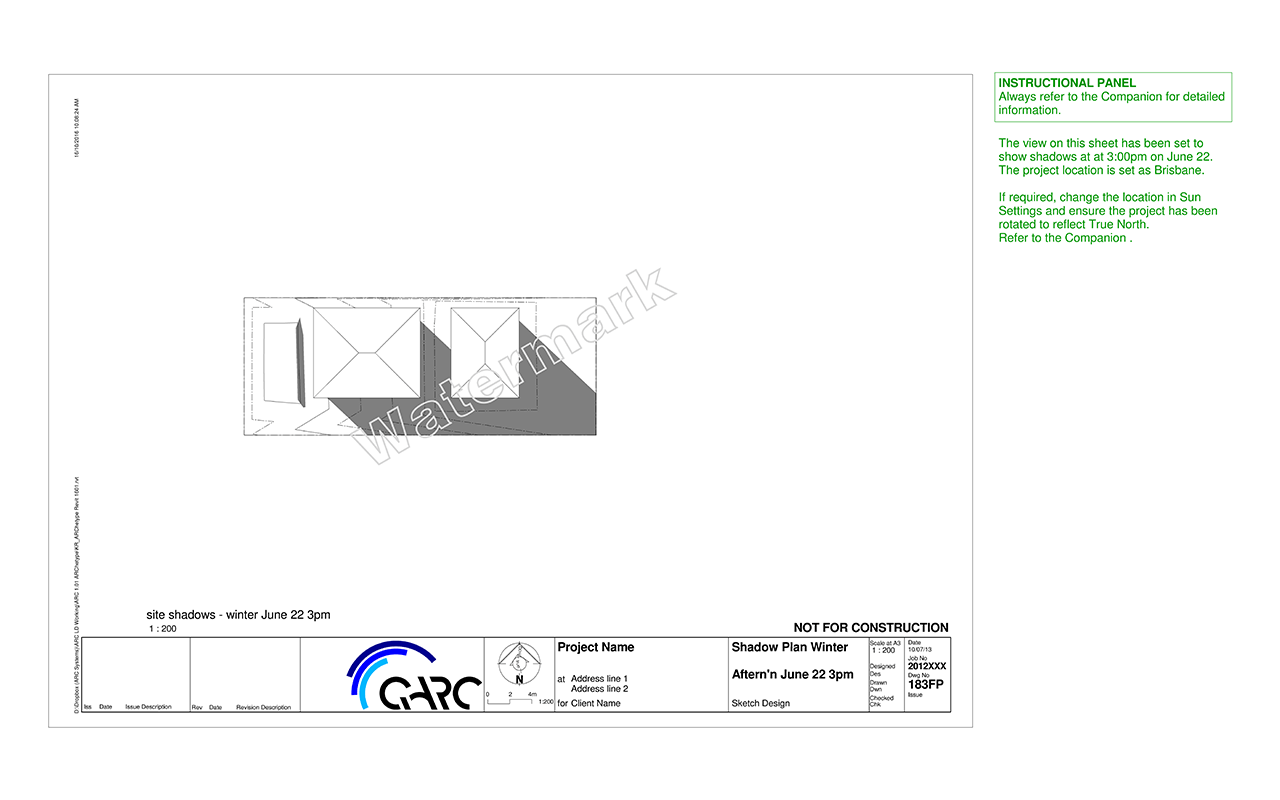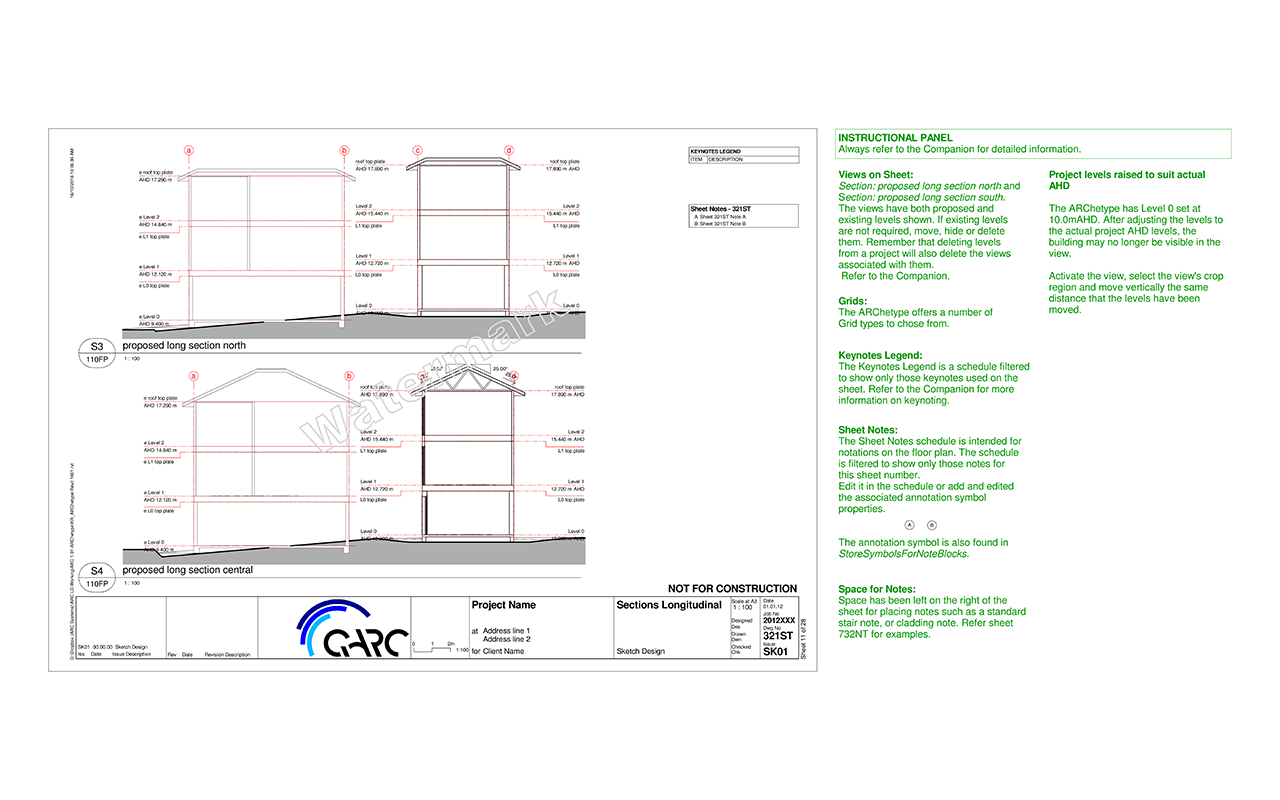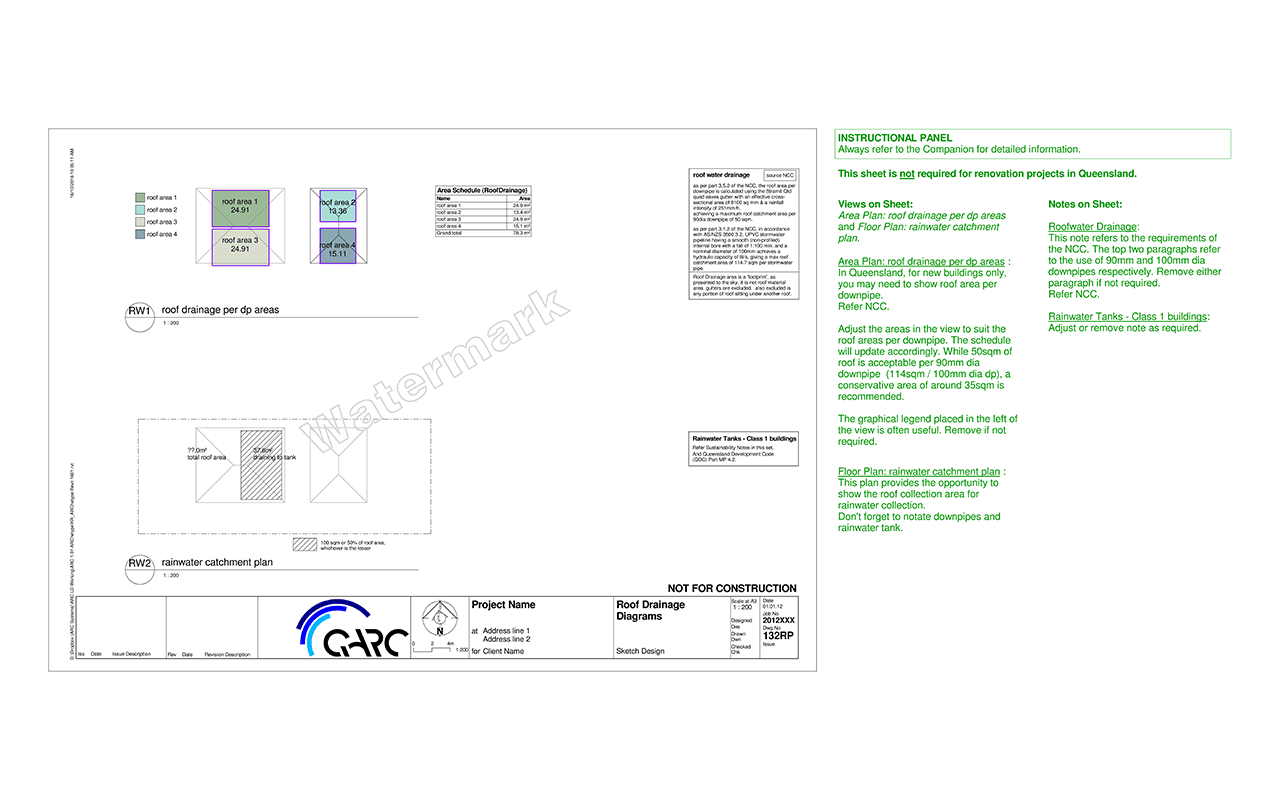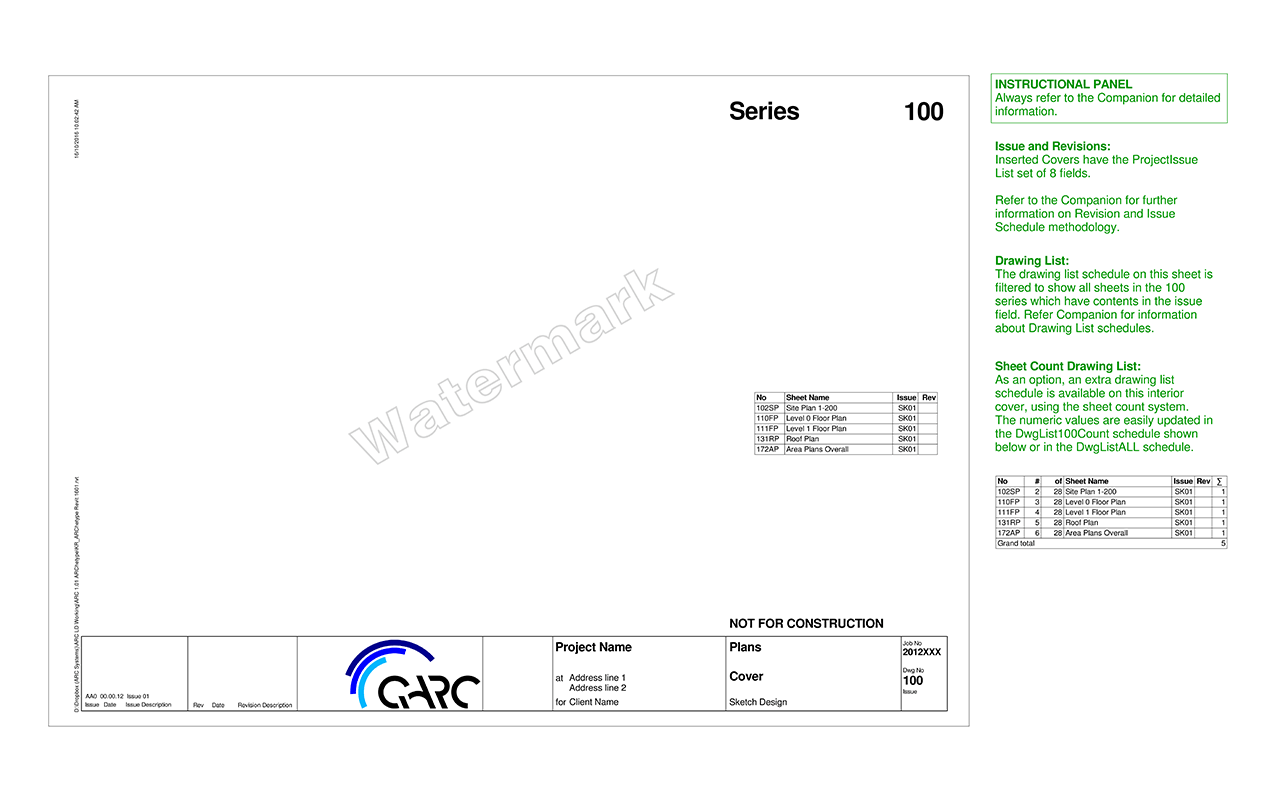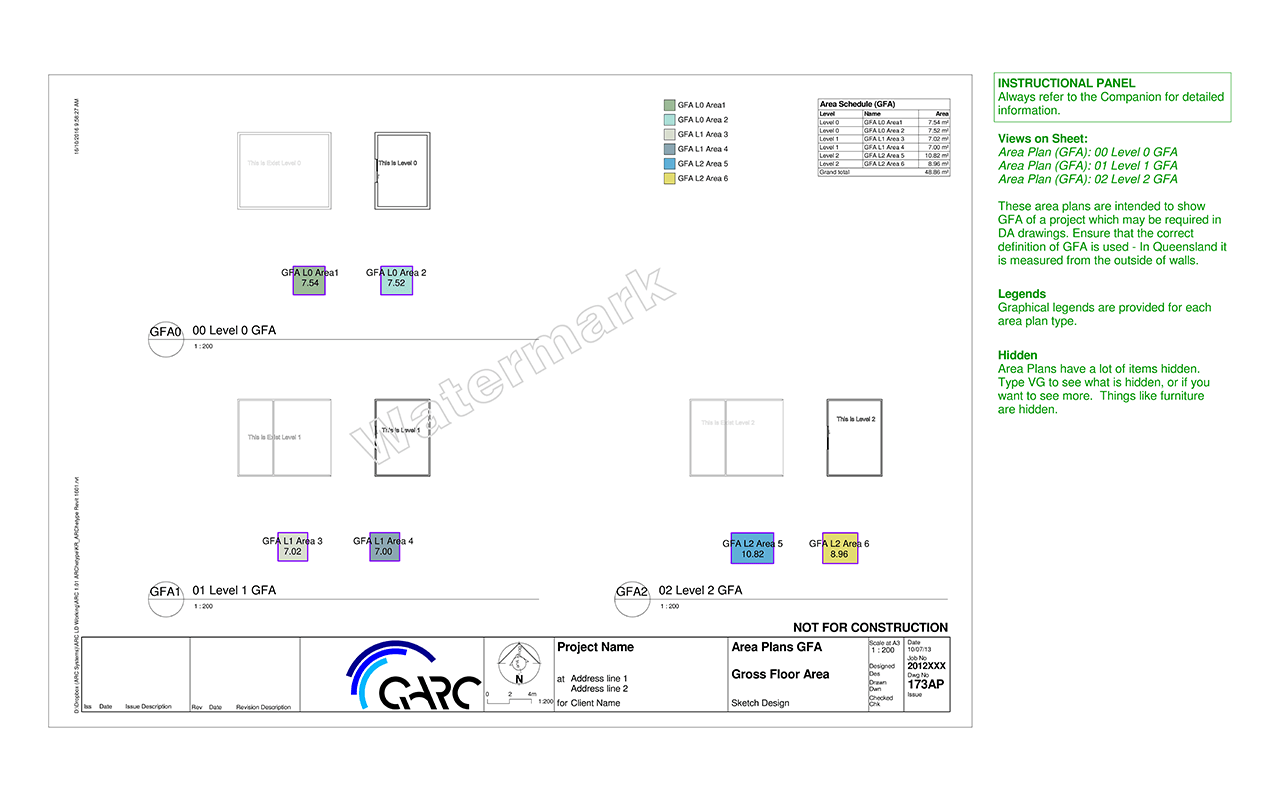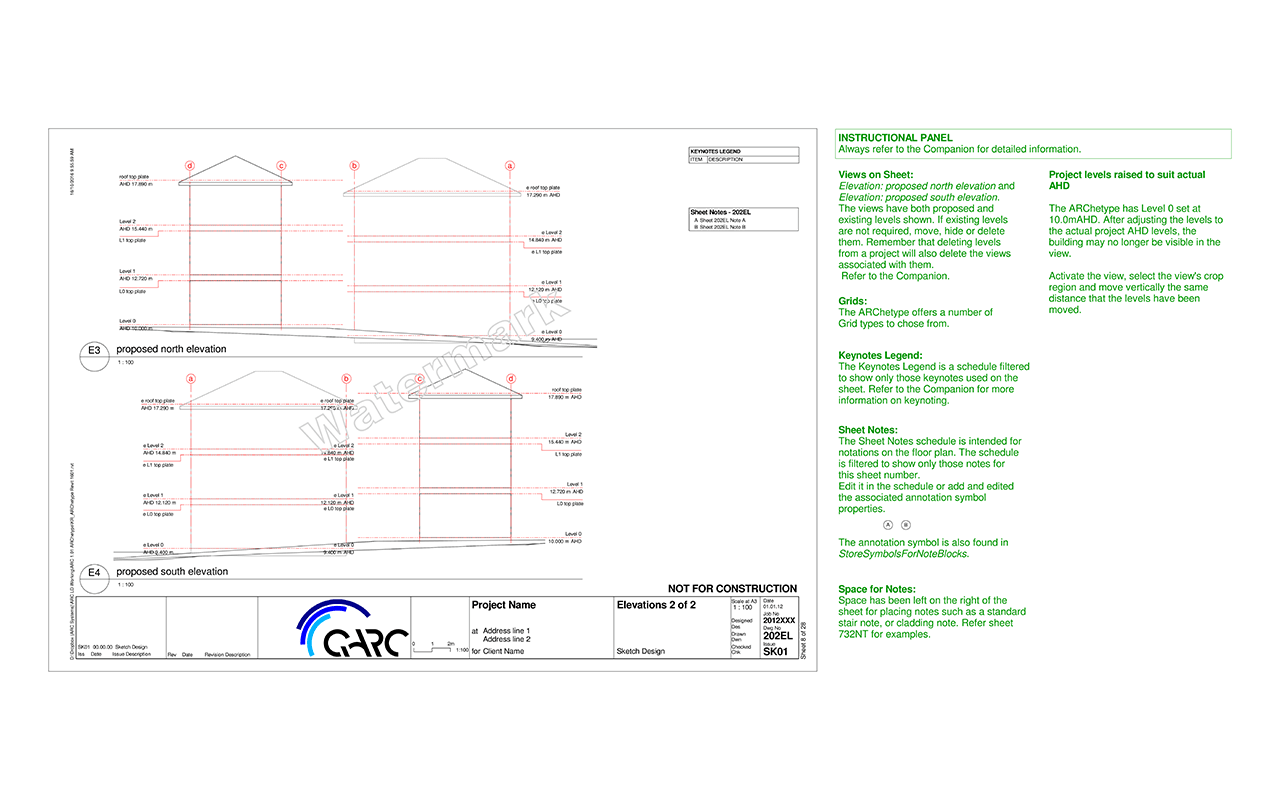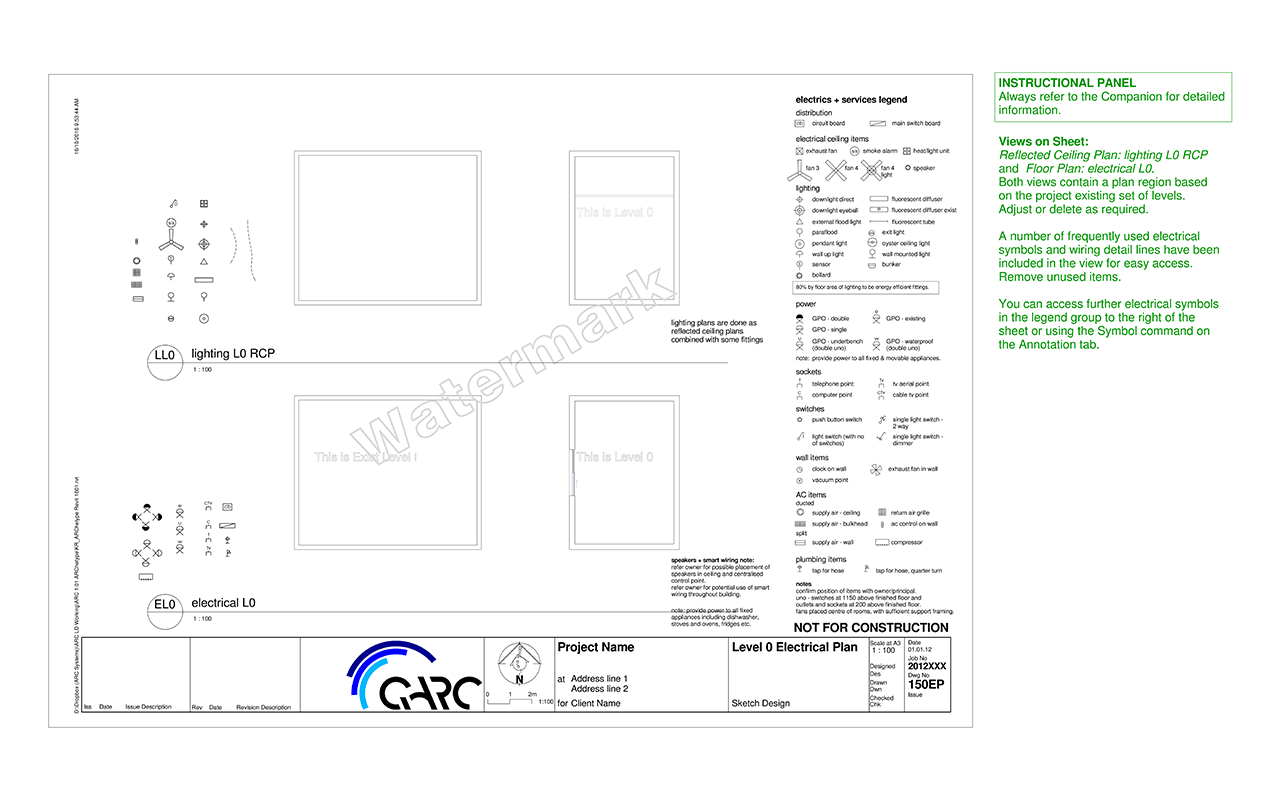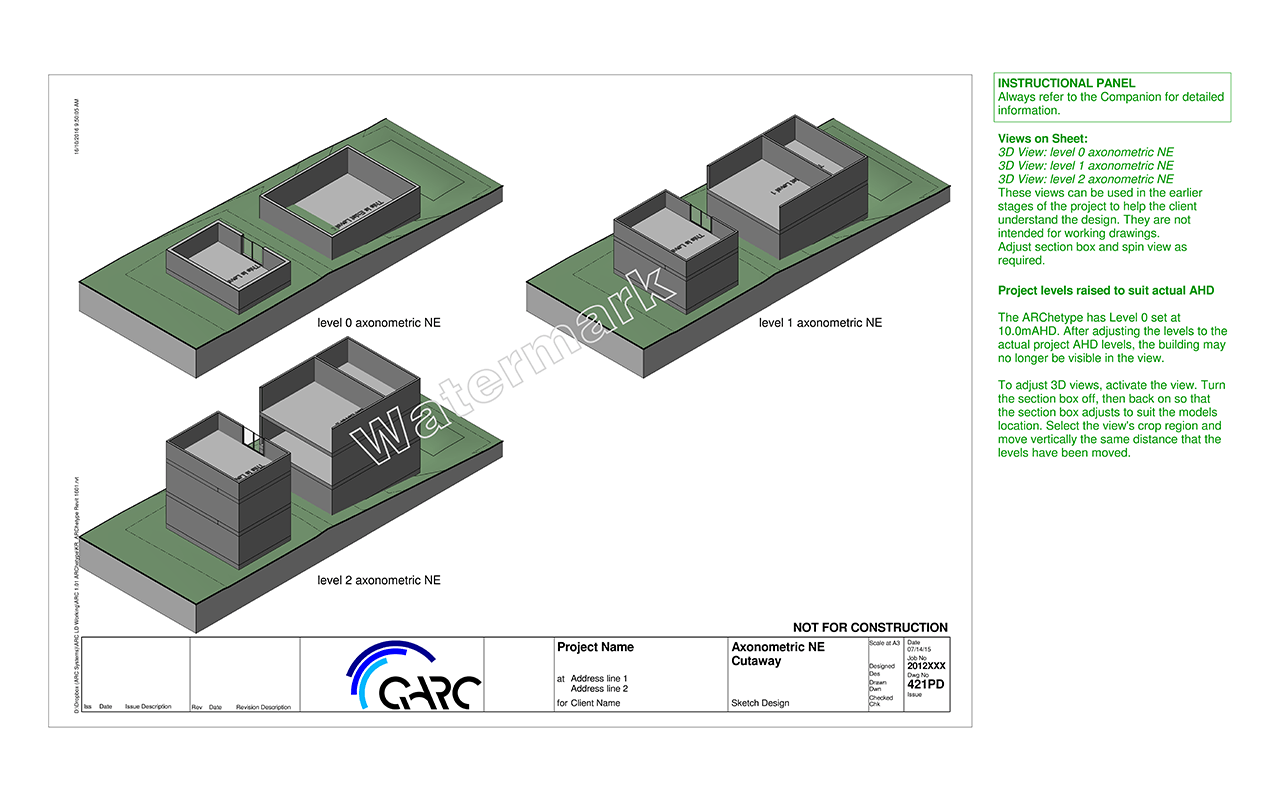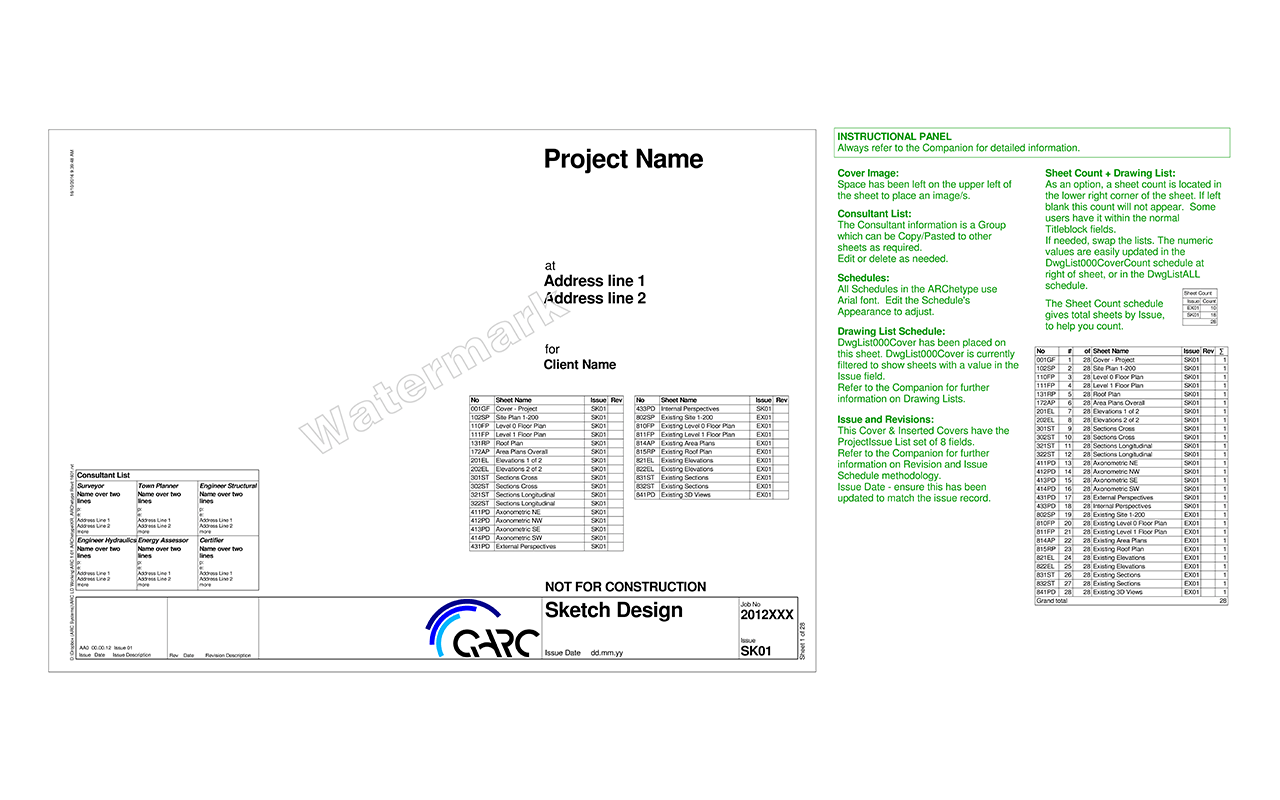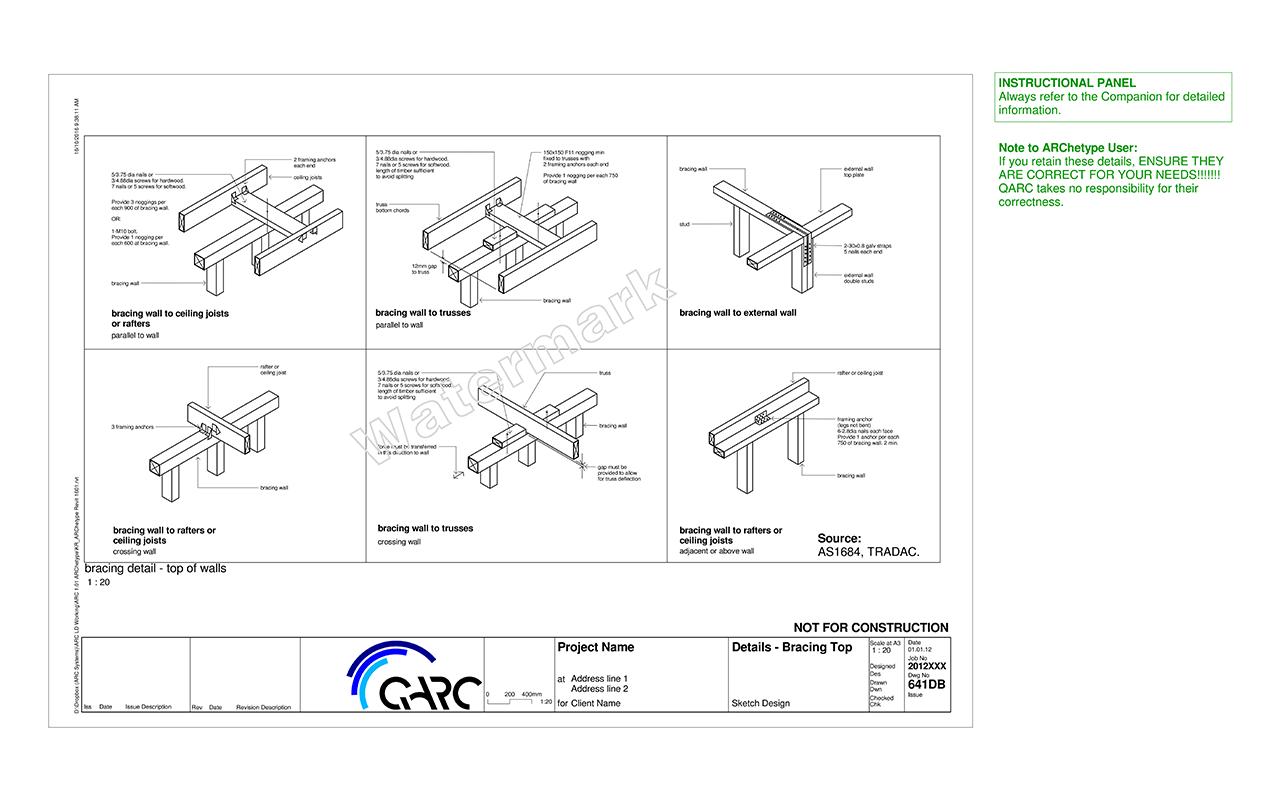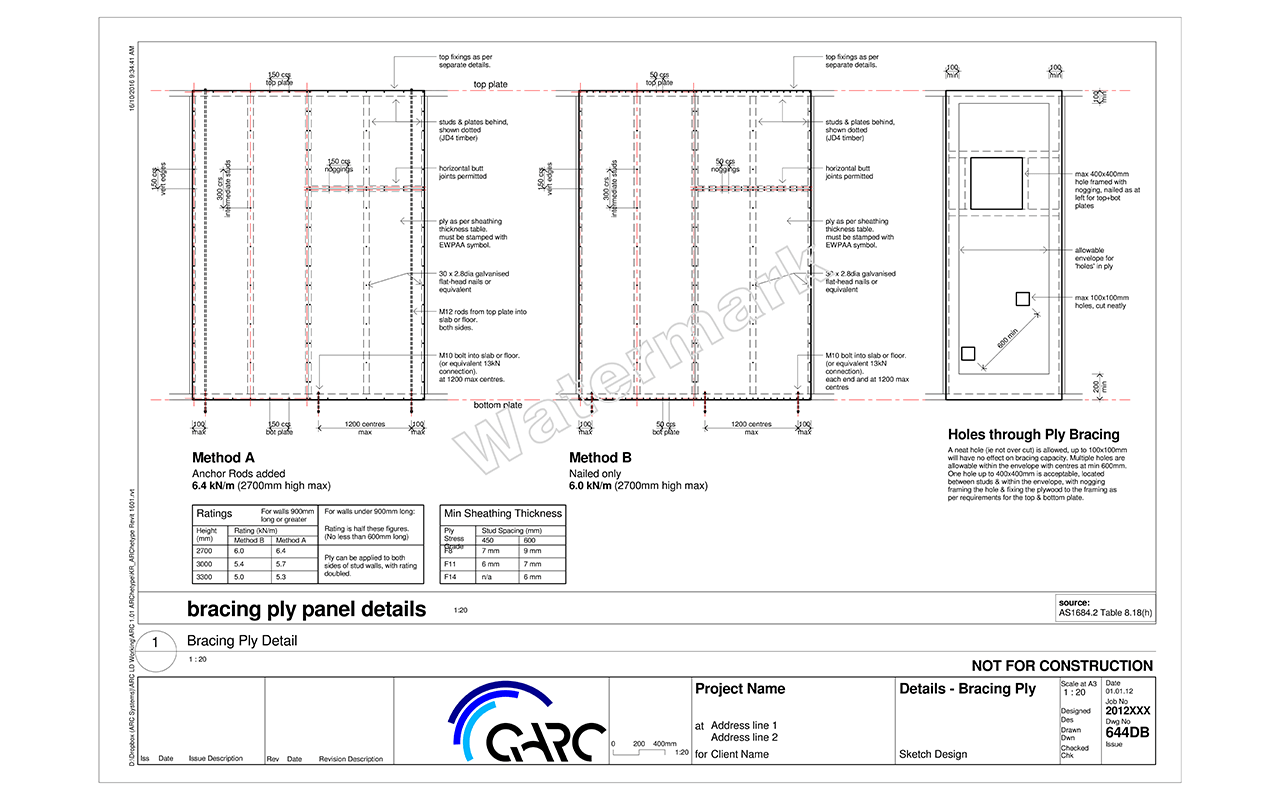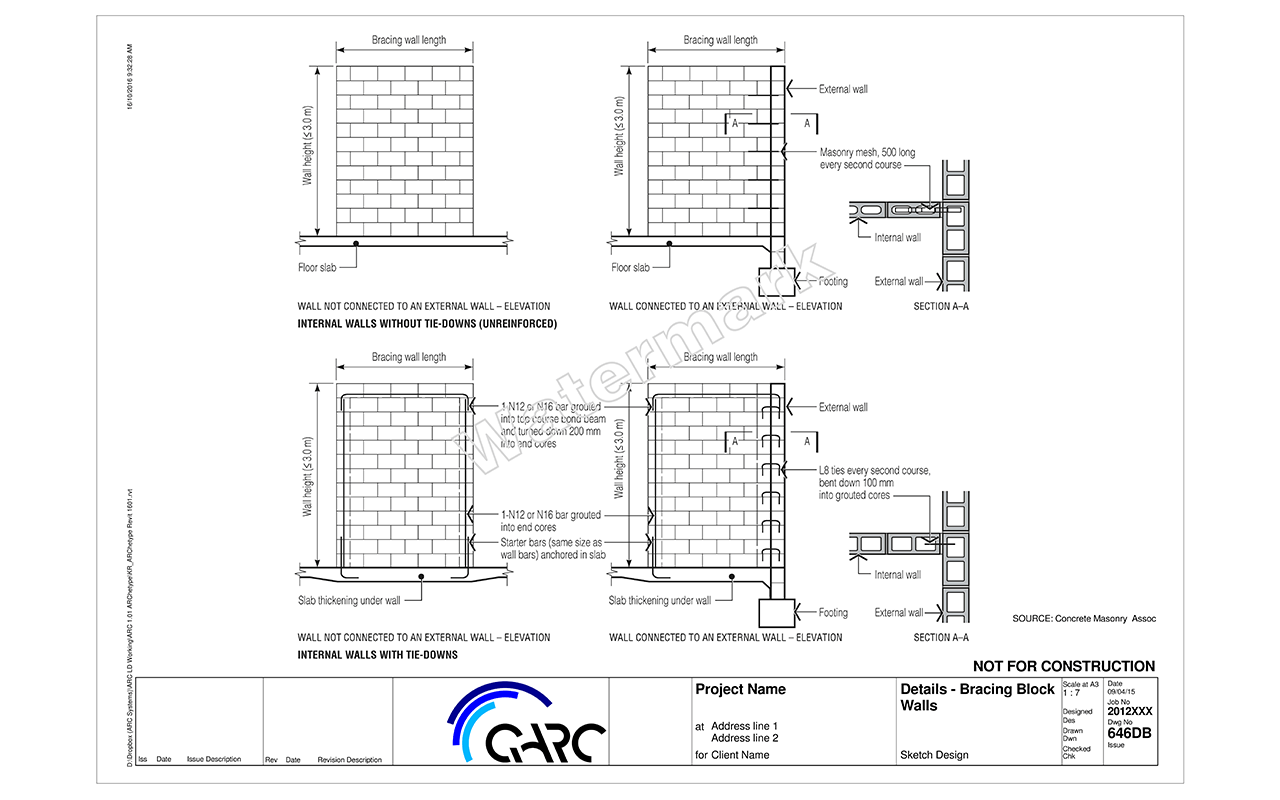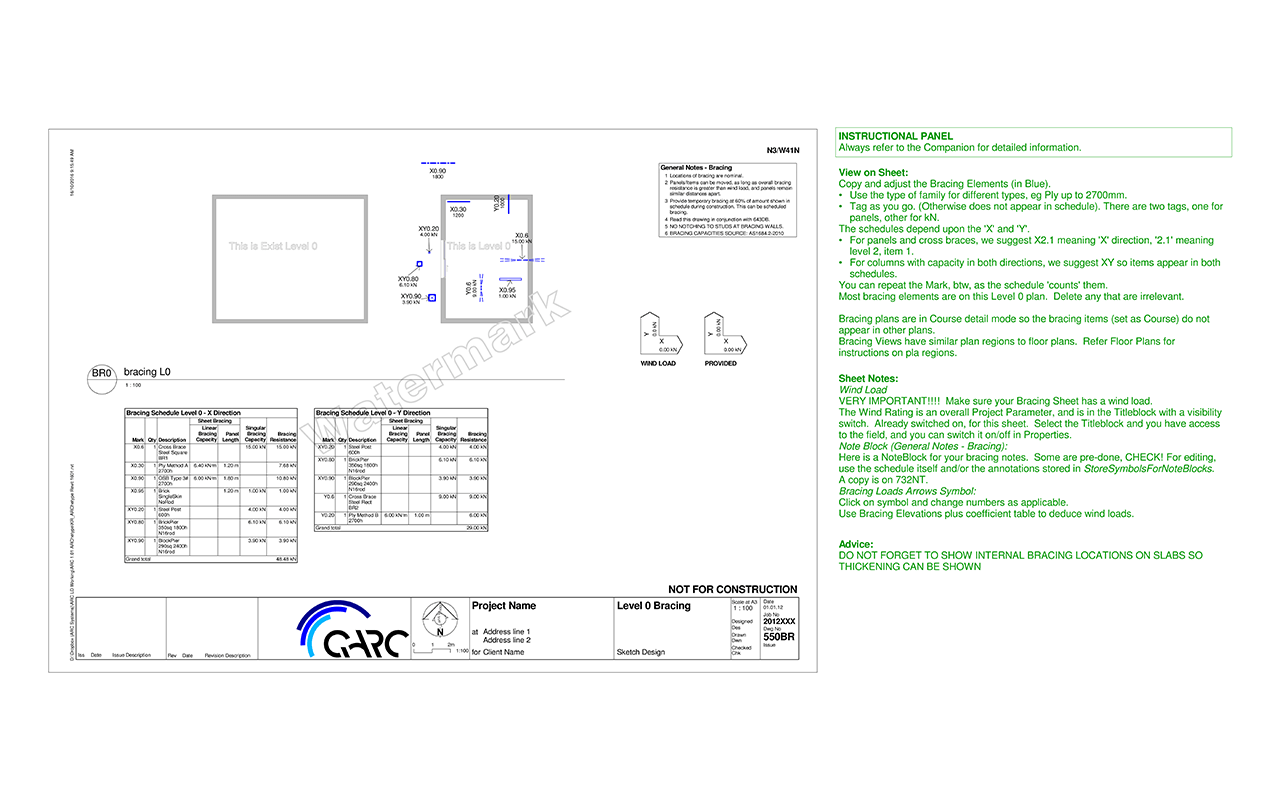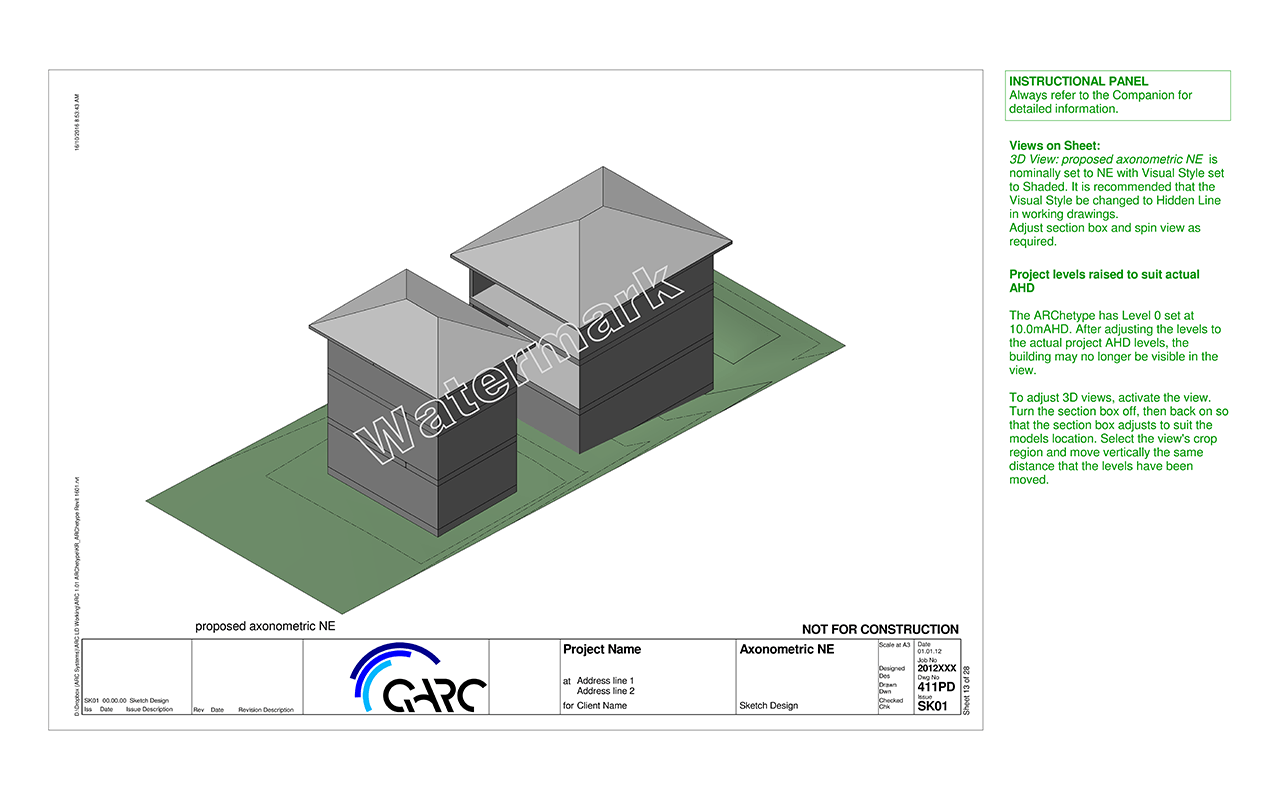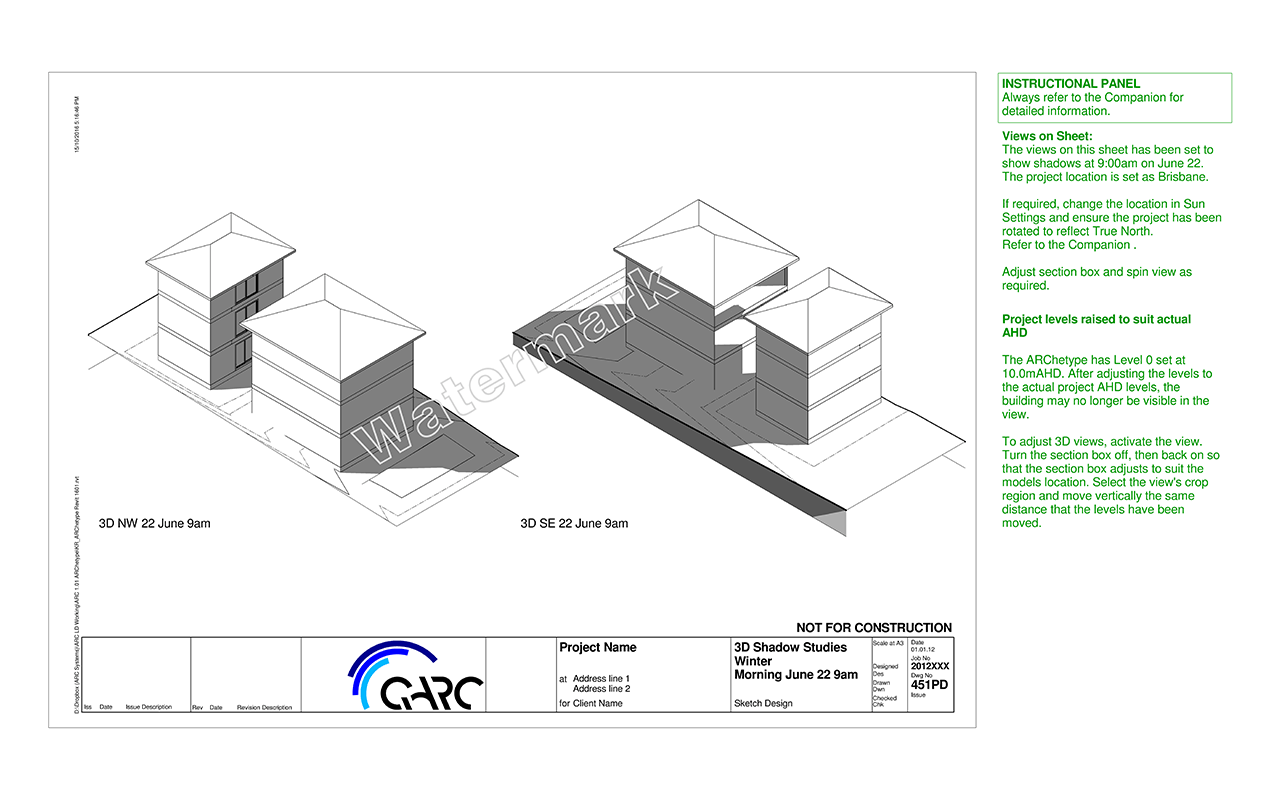 3. Titleblocks
Three ARChetype (Templates)  packages Basic, Professional, and Premium.
Professional and Premium have choices of Standardised Titleblocks – Click here for more detail
With the Premium Package you have the choice of Customised Titleblocks.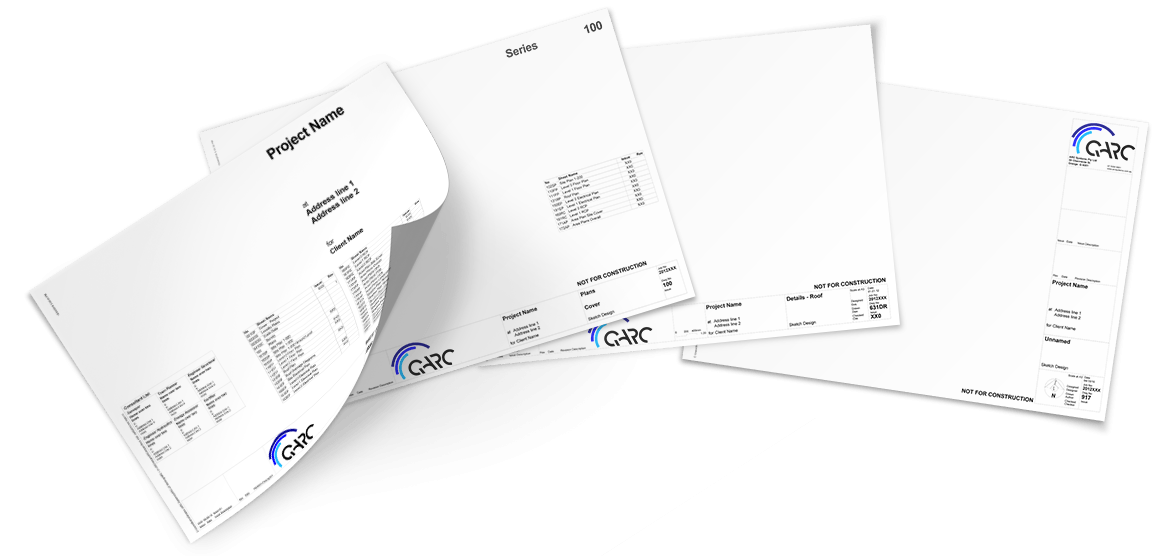 View the QARC system showcase