By Designers, For Designers
Our mission at QARC Systems is to enhance the documentation services to the Australian and New Zealand markets.
We are interested in building a communal library of Autodesk Revit ® content and to provide
a comprehensive template system to provide a framework under which Design practices can:
Access professional BIM content for Autodesk Revit ®
Drag and drop Autodesk Revit ® families direct to project from the cloud
Use Autodesk Revit ® more efficiently
Improve your ROI (return on investment) from Autodesk Revit ®
Quality assure your documentation across your office
Teach your junior staff how to properly apply Autodesk Revit ®
Our Autodesk Revit ® QARC4Revit Plugin inserts a content delivery window that can be docked with your properties browser, giving you access to a continuously growing library of content, all schedulable and suitable for the Australian/NZ markets. All our content is completely renderable which will save you time in creating realistic 3D views.
Download the free Plugin now to access the library of free Autodesk Revit ® BIM content and a basic template. Purchase our professional version of Autodesk Revit ® Template system to leap you forward into Advanced Revit use and professional Autodesk Revit ® BIM content. Or purchase the Premium version of the Autodesk Revit ® Template system to access all the technology this complex software can deliver.
Note: QARC4Revit requires full Revit, RevitLT cannot host plug-ins.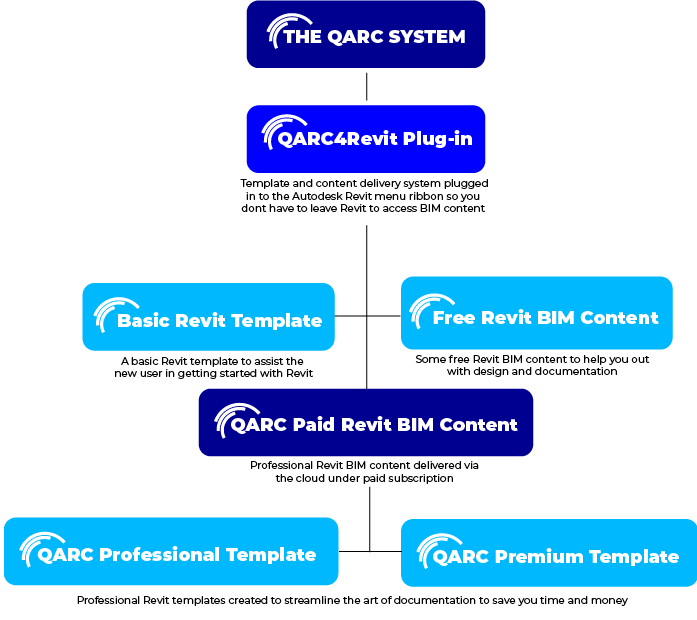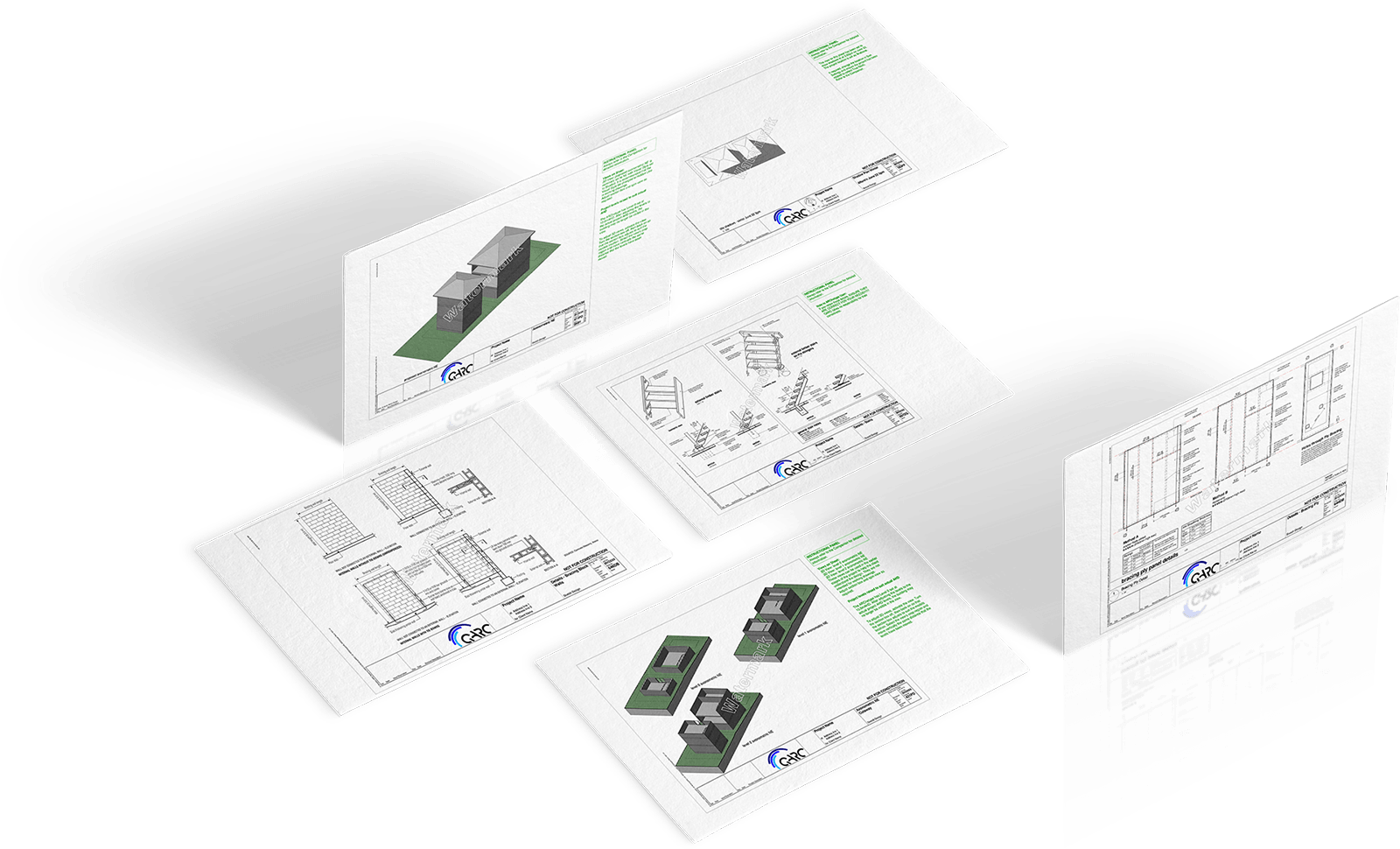 Top reasons people buy QARC systems

Quality Documentation
The QARC System Revit Template has been developed by industry professionals to assist you in producing high-quality documentation

Increased Efficiency
With the QARC System Revit Template , you will document faster, saving time and money

Maintain Office Standards
The QARC System Revit Template sets a consistent standard to the documentation produced in your office

Comprehensive Libraries
QARC Systems Australia First QARC4Revit Plug-in delivers exceptional BIM content direct to the project from within Revit using Drag and drop technology from the cloud

Evolving Product
The QARC System is regularly updated to reflect changes within the industry and new manufacturer's content is added continuously

Support
The QARC System team are dedicated to providing assistance to users through clear user manuals, blog updates and timely response to queries
QARC is fully compatible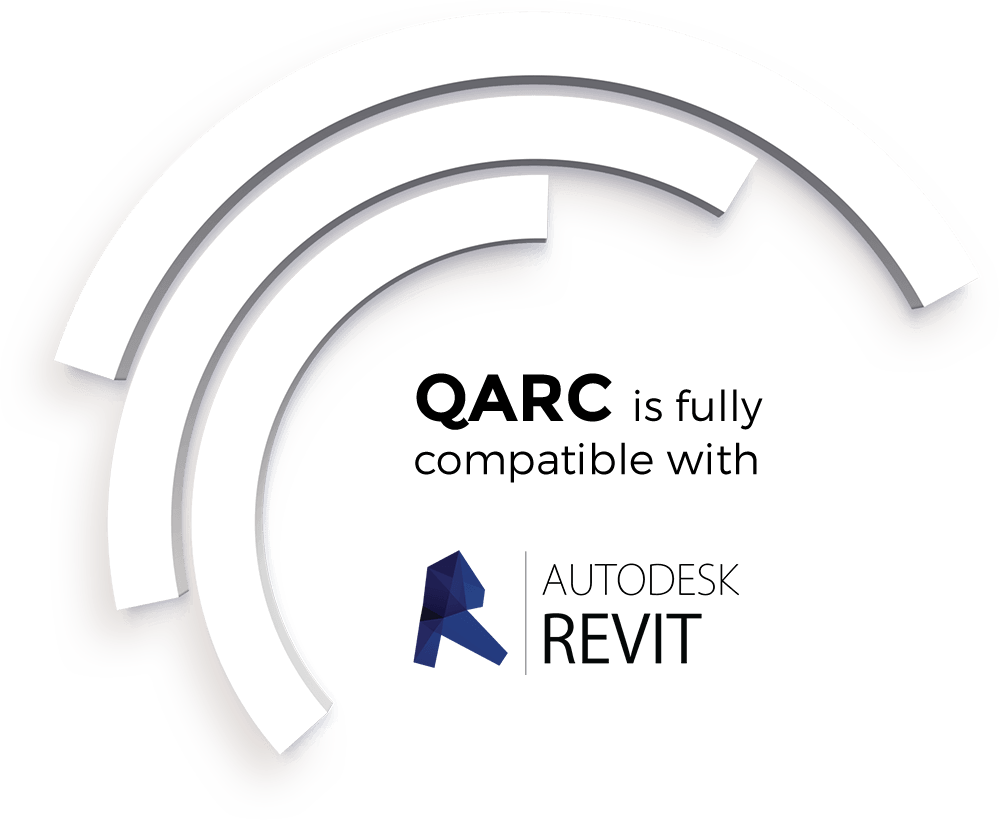 QARC remains compatible at least one version behind current Revit release.
The QARC4Revit plug-in can be hosted by Revit, but not RevitLT
ARChetype (the template) is updated regularly. But always annually, around July/August, into the current Revit version. You can choose to update or create your own version of the template whenever you prefer. We retain an ARChetype on the system for the previous version of Revit.
SYSTEM FAMILIES (OR ELEMENTS)  are updated on an ad hoc basis.
FAMILIES as individual items are added as they are created.
Notices: Each time content is updated, a blogpost will advise you.
What
QARC Users Say
About The System
Testimonials